Anil Ambani-owned Reliance Communications, in an official statement, said that it is further extending merger talks with Aircel promoters by further 30 days to June 22 following substantial progress in their discussions.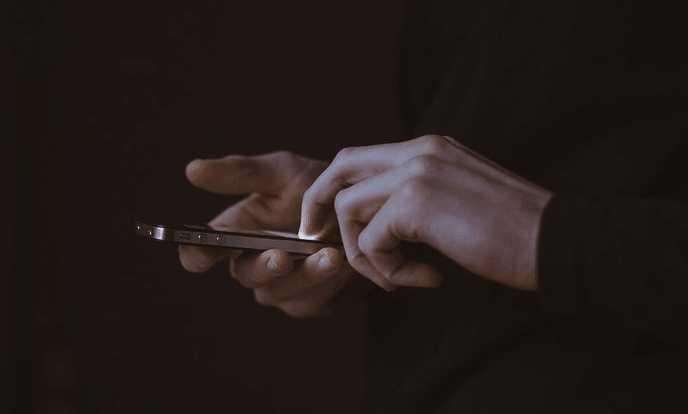 The talks originally started on December 22 for a 90-day period since December 22, but got extended to May 22. RCom is currently in talks with Maxis Communications Berhad (MCB) and Sindya Securities and Investments Private Limited (Sindya), the shareholders of Aircel to consider the potential combination of the Indian wireless business of RCom and Aircel.
The companies, through the merger talks, are looking at deriving the expected substantial benefits of in-country consolidation, including Opex and Capex synergies and revenue enhancement.
"The discussions, though at advanced stage, are non-binding in nature. Any transaction is subject to completion of due diligence, definitive documentation and regulatory, shareholders' and other third party approvals. Hence, there is no certainty that any transaction will result, RCom said in a statement.
The Anil Ambani-owned company, which is the fourth largest telco in India, is simultaneously merging Sistema Shyam Teleservices' wireless business with itself. Under the structure being discussed, RCom is likely to combine its wireless business with Aircel. According to an earlier ET report, RCom-Aircel deal would create an entity with revenue of about Rs 25,000 crore annually.
Both RCom and Aircel's promoters will hold 50% each in the merged entity, which would be renamed and could emerge as India's No. 3 carrier by users, the report said. The merger, if takes place, will help both companies stay relevant in an intensely competitive market, which is currently being led by Bharti Airtel, followed by Vodafone and Idea Cellular.