In the Brand Trust Report, India Study 2016, Huawei has been ranked as 'India's Most Trusted Telecom Diversified Brand'. The report was collated by TRA Research (formerly Trust Research Advisory), a data insights company involved in researching of brands.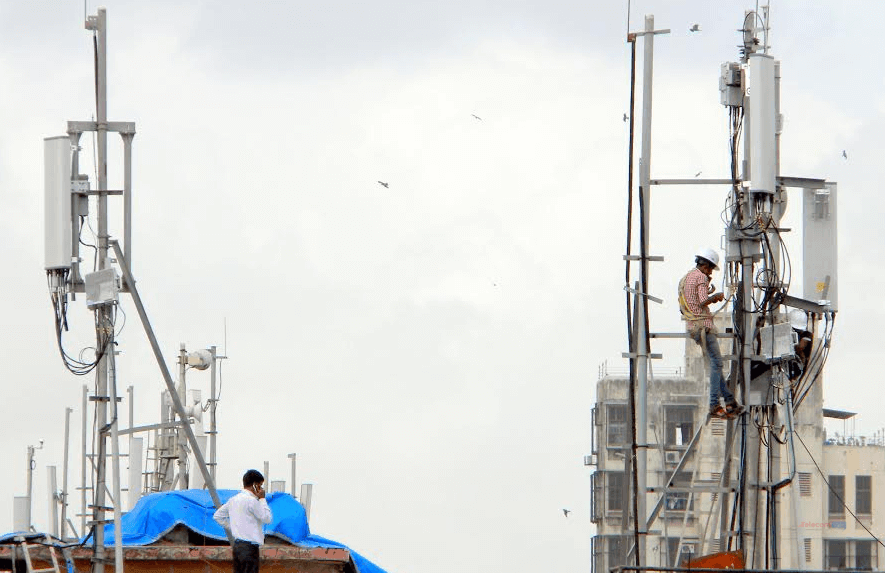 The award recognizes Huawei's leadership in the sector of information and communications technology (ICT). Commenting on the accomplishment, Jay Chen, CEO, Huawei India said, "Staying customer-centric and enabling customer success is the cornerstone of all Huawei's strategies and this recognition is an acknowledgment of our efforts in India. We thank all our customers, partners and well-wishers for their trust that today makes us the country's most trusted brand in the telecom category."
The Brand Trust Report India Study 2016 enlists India's Top 1000 Most Trusted Brands across 267 categories. The report is based on research conducted among 2500 consumer-influencers across 16 cities, and generating nearly six million data points and 20,000 unique brands.