After months of speculations on net neutrality, Government panel appointed by Department of Telecommunications (DoT) has finally decided to present its views on OTT and other internet-based services.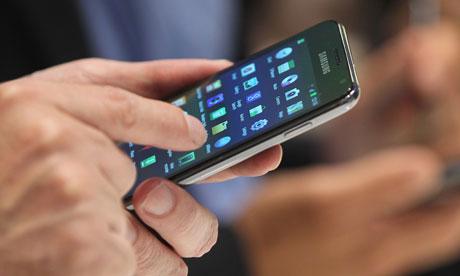 According to the panel, domestic calls made used internet-based calling applications like Whatsapp, Skype etc should be regulated. They will be treated in par with the communication services provided by telecom operators. OTT will be brought under regulation to comply with the security norms of the country.
On the other hand, VoIP calls facilitating the international calling services need may be excluded from the regulation.
Also, the panel has decided against Internet.org, whereas it has favored Airtel Zero.
Internet.org, by providing free access to few websites does a gate keeping role of deciding which website has to reach customers. Hence, this goes against the principle of net neutrality. Net neutrality implies equal treatment to all websites and gives no priority to any entity or company on the basis of any payment.
However, the panel has permitted Airtel Zero to continue on the grounds that it works like toll-free numbers. Apps like Airtel Zero will be allowed with prior clearance from Telecom Regulatory Authority of India (TRAI).
The panel added that there are multiple possibilities in designing tariff plans for proposals like Airtel Zero.
The panel proposed "ex-ante determination" and "ex-post regulation" model for dealing with tariff plans. Under ex-ante determination, the telecom operators have to file the tariffs before TRAI, which will be scrutinized for its nature. TRAI will provide a nod if it goes with adherence to net neutrality.
The panel was headed by DoT Advisor for Technology A. K. Bhargava. Other members include A. K. Mittal, V. Umashankar, Shashi Ranjan Kumar, G. Narendra Nath and R. M. Agarwal.
Net neutrality became a prominent national issue when Airtel launched its product 'Zero'. Oppositions flared high from the citizens resulting in TRAI publishing a consultation paper, seeking opinion on the issue from various stakeholders.
Many entities, which were earlier in talks or on platforms like Internet.org dropped out of their tie-ups announcing the support to net neutrality. Government later appointed a committee to discuss the consequences and regulation aspects of it.