The mega spectrum auction will not take place in the current fiscal year. The India government is now planning to put all available spectrum across various bands for auction around May-June this year.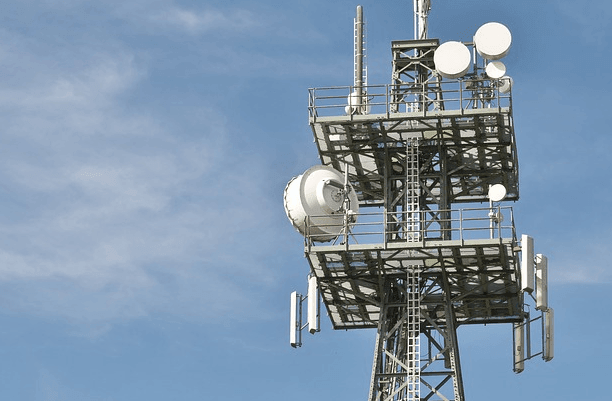 "We will put all available spectrum for auction in which ecosystem is available that industry is demanding," Telecom Secretary Rakesh Garg during at event in Delhi said, adding that the auctions will be held sometime in May-June.
The Trai has already put out a consultation paper on a reference made by the Indian government to suggest the base or floor price for all available airwaves across bands. The telecom regulator is expected to come out with recommendations on floor price for available spectrum by end of January, which will then be sent to the telecom department for approval.
The Indian government, which has pegged revenue from telecom services for the current fiscal at Rs 42,865 crore, is likely to meet the Budget target even without the spectrum auction, according to various media reports. The government's revenue target from telecom services from the current fiscal also includes upfront realisation from airwaves sale and licence fee, reports added.