Bharat Sanchar Nigam Ltd (BSNL) has announced a special offer for the Republic Day to its prepaid mobile subscribers across India. Under this offer, BSNL subscribers will be able to grab extra talk-time worth Rs. 67 on a top-up of Rs. 670.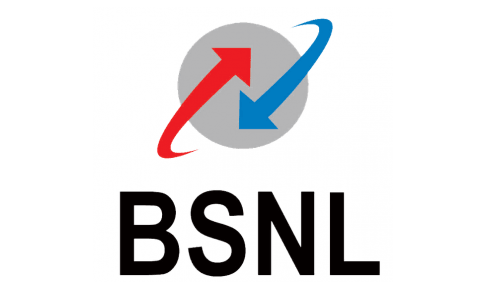 BSNL already offers full talk-time on top-up of Rs. 670, and with this extra talk-time of Rs. 67, subscribers would get a total talk value of Rs. 737. The offer is being introduced in the view of upcoming 67th Republic Day of India, and is available from the 23rd of January, 2016 to the 31st of January, 2016.
BSNL being a state run telecom company, has always taken pride in celebrating national holidays and celebrations by introducing special offer for its subscribers.
Note: Do cross check with CC before doing the top-up