LG has expanded its Q series in India with the launch of LG Q7 in India. Coming as the successor to the LG Q6, the smartphone has been priced at Rs 15,990 in the sub-continent. LG stated the device would be available for purchase across leading retail stores from September 1. Notably, LG has launched only the LG Q7 in India, not the Q7+ and Q7 Alpha. Last year as well, LG launched the Q6 first, then slowly introduced the Q6+ and Q6 Alpha in the country. The same could happen this year as well. For the asking price of Rs 15,990, the LG Q7 offers a Full View 18:9 display, 1.5GHz octa-core processor- could be the Snapdragon 450 SoC and 3GB of RAM. The device goes against the likes of Xiaomi Redmi Note 5 Pro, Samsung Galaxy A6+ and other smartphones in the country.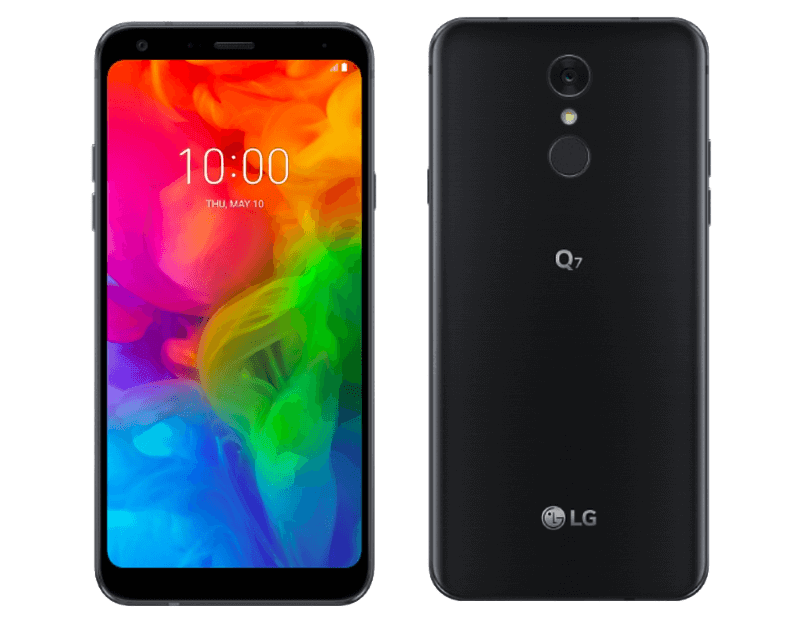 LG Q7 Specifications and Features
The 5.5-inch Full HD+ display smartphone has 18:9 aspect ratio and it's powered by a 1.5 GHz octa-core chipset coupled with 3GB RAM and 32GB internal storage that can be expanded up to 2TB. The device runs Android Oreo and houses 3,000mAh battery equipped with Qualcomm's "Fast Charge" technology.
"We are confident that the consumers who are looking for a balanced smartphone with the premium features will find the LG 'Q7' very hard to resist," Advait Vaidya, Business Head- Mobiles, LG India, said in a statement.
The smartphone sports 13MP with PDAF rear camera and 8MP front camera. It also comes with an Artificial Intelligence (AI)-based camera feature "Q-Lens".
LG Q7 Pricing and Availability
The LG Q7's price in India has been set as Rs 15,990. The device can be picked up in leading retail stores, but LG did not announce the availability of the device in online stores.
LG Q7 Competitors in India
For the asking price, the LG Q7 goes against the mighty Xiaomi Mi A2, Redmi Note 5 Pro and Asus Zenfone Max Pro M1. The Mi A2 features a much powerful Snapdragon 660 SoC, 4GB of RAM & 64GB of internal storage, a bigger 5.99-inch 18:9 display on the front and powerful cameras on the front & rear.
The Note 5 Pro and Asus Zenfone Max Pro M1 have the Qualcomm Snapdragon 636 chipset underneath. Both the phones offer up to 6GB of RAM and 64GB of internal storage. They have superior cameras than the LG Q7.
While LG was spot on with the price of the G7+ ThinQ at Rs 39,990, it has priced the Q7 steeply, thanks to which many buyers may not be attracted.
With Inputs from IANS.