So, LG is leading the flagship devices pack. The South Korean smartphone brand at the MWC 2017 launched the first true flagship of the year- the LG G6, ahead of its counterparts Samsung and HTC. Although the device packed a year-old chipset, it impressed the audience in other aspects, especially in design and camera.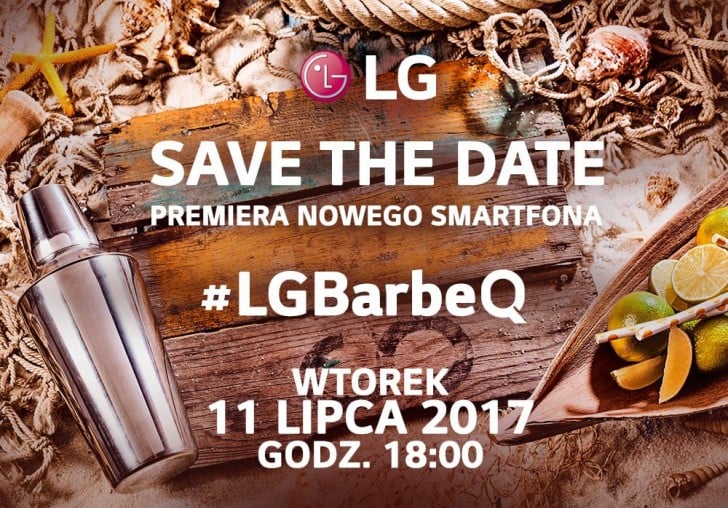 Recently, it was said that LG is prepping up for a mini version of the LG G6. Well, everyone will think that a mini version of a flagship phone would probably shave off the battery capacity and display size, but that isn't the case suggested Evan Blass a few days ago. And now, LG now confirmed that they are going to launch the mini version of the LG G6 in Poland on July 11. The company has sent out media invites for the event, but the invite did not reveal the smartphone name, instead gave a hint with the hashtag- #LGBarbeQ.
In a recent post, it was revealed that the LG G6 Mini would come with a moniker- LG Q6, and the hashtag highlights Q at the back. The initial launch of the device will take place in Poland; The global launch of the device is still unknown. Also, there's no news on whether LG is planning to launch the device in other countries or not. LG recently launched the LG G6 Plus and LG G6 (32GB) in South Korea with few refinements, but they're limited to South Korea itself.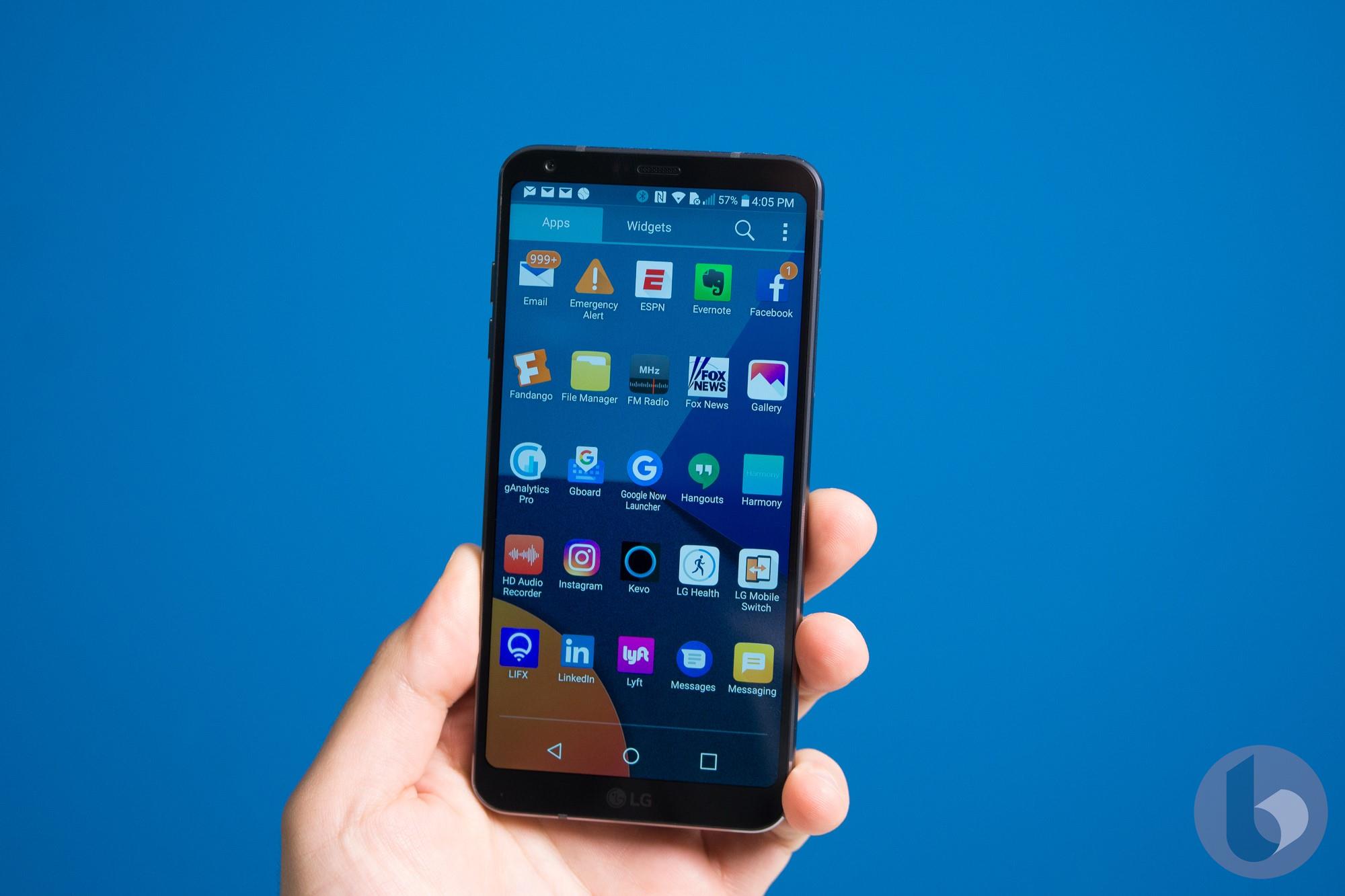 Some specifications of the device are already leaked. The LG Q6 will have a 5.4-inch 18:5:9 display, same as the LG G6. However, the display will mostly be a Full HD panel, instead of a Quad HD one used in the G6. The processor to be used in the phone is still a mystery, but the phone will have 3GB of RAM and single 13MP rear camera.
This tells the entire story. The LG Q6 is not a mini version of the LG G6, aside from the display. That said, it will carry a smaller price tag as well. It will be a matter of time from now since the device goes official. Besides LG; Samsung and HTC are also working on the Samsung Galaxy S8 mini and HTC U11 mini. And again, LG is the first brand unveiled ahead of them, same as the LG G6.