The launch of Reliance Jio's 4G services has startled the entire Indian telecom sector. In order to stay in contention with the new entrant's free 4G services, incumbent operators such as Idea Cellular, Bharti Airtel, Vodafone India, etc are aggressively offering new plans to their consumers.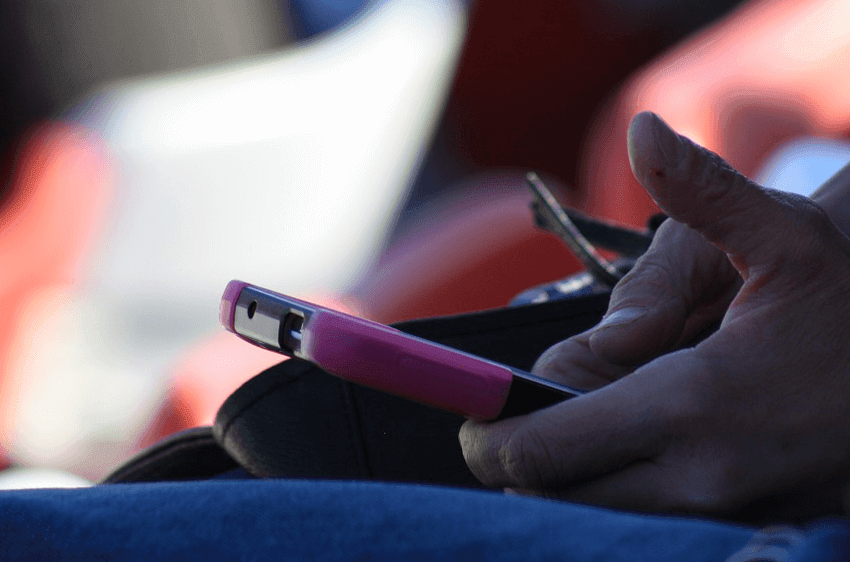 Last week, we reported that Airtel is offering 4GB of data at just Rs. 149 as a part of their segmented offer, today, one of our readers said that India's third largest telecom network, Idea Cellular also has an offer something similar to that of Airtel.
Idea Cellular is now offering 10GB of 3G/4G data for just Rs. 256. Nevertheless, same as the case with Airtel's offer, the Idea's offering is also limited to selected customers. In Airtel, each customer can recharge only once, but that isn't the case with Idea. The selected customer can avail the 10GB data offer for three times till March 31, 2017. Also, the data will be valid for 28 days.

Also Read: Reliance Jio's reply for Big B's comments on Vodafone's poor connectivity is the best thing you'll see on internet today
Besides this, Idea has one more offer which is also limited to select consumers. Some users are being offered with 5GB 3G/4G data at just Rs. 154, which is in-line with Airtel's offering, but offers an extra 1GB of data.
Idea, Vodafone, and Airtel are constantly revising their tariff plans, especially data packs. Also, it was reportedly said that Vodafone India and Idea Cellular are in talks to merge with each other, which will further increase the competition in the telecom sector.
Idea recently introduced two new plans of Rs. 499 and Rs. 999 offering unlimited calling and better 4G data than the rivals. Idea is also planning to launch VoLTE services by the end of this year and recently announced stream of content apps including the Idea Music Lounge, Idea Movie Club, Idea Game Spark to take on the rivals in the digital segment as well.