Mark Zuckerberg's Facebook is the most popular app in India, while WhatsApp ranks second, according to a report released by 'The Information' based on data provided by Quettra. UC Browser has grabbed the third position in the Quettra report.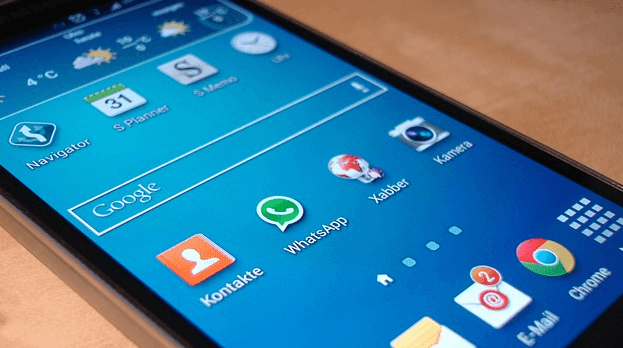 `
The report, titled 'What Makes Indians Tick', gauges India's mobile app market and has ranked apps based in terms of total monthly hours spent.
Android owners in India and the US show big differences in usage of various mobile apps, with Indians far more likely to use utility apps, the mobile web and shopping apps, the data shows.
"According to the report, Indian users spend five million more monthly hours on UC Browser than on Chrome. UC Browser also outruns the app of Google in terms of total monthly hours spent in India. Apart from UC Browser, UC Browser Mini and UC Browser HD are among the top six browser app list in India," a UC Browser statement said.
Quettra is a California-based mobile intelligence company which focuses on personalising mobile experiences. It collects install and usage statistics of every application present on the device and helps mobile developers to improve the core metrics affecting their businesses.