DEN Network looks forward to abbreviating its stake in soccer which hasn't earned any profit lately. However, it looks certain about the broadband business and hints at investing Rs. 200-250 crore in the current fiscal year.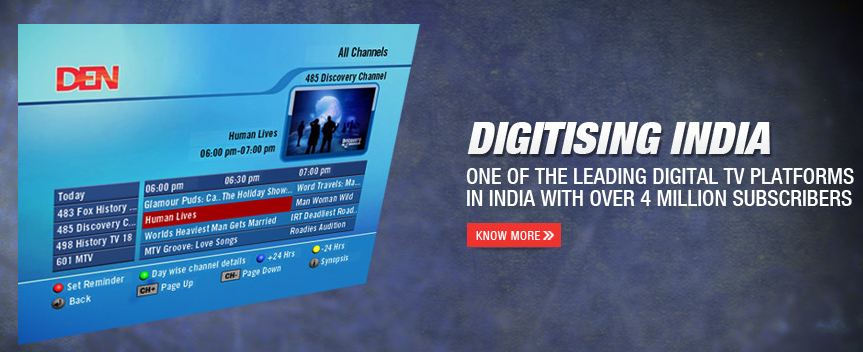 While talking to reporters, one of the senior DEN Network leaders stated, "Shareholders haven't liked us doing soccer business; therefore, we are looking forward to reducing our stake in this business."
If numbers are taken into account, DEN Network's loss from Indian Super League's Delhi Franchise Delhi Dynamos FC accounted for Rs. 46.05 crore on a revenue of Rs. 8.08 crore in FY 2015. There are high chances that this figure may come down to Rs. 35-40 crore in the current fiscal year.
Talking about the broadband business, the DEN Executive stated that the company has decided to keep the capex for broadband at Rs. 2,500 per home passed, which is likely to drop to Rs. 1,600-1,800 per home passed. He further added that DEN Network was yet to make any profit in the broadband business. DEN Network will fuel in another Rs. 200-250 crore in the current fiscal to push this business to greater heights in the future.