Bharat Sanchar Nigam Limited (BSNL) on Monday launched unlimited internet access facility to various MHA security agencies through Satellite Phone or DSPT at Rs 7,099 under DSPT plan 'DSPT UL 7099'. The state-owned telecom service provider said that it is offering speeds at 64 kbps under the plan.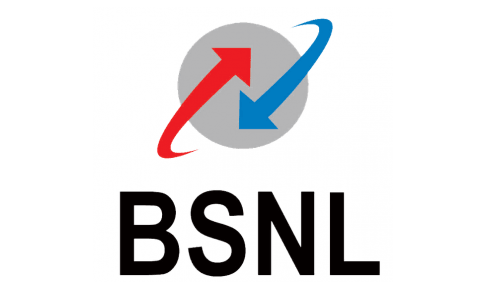 The telecom operator, in a statement, said that it received a number of requests from various security agencies to reduce the rate of unlimited internet access facility at 64Kbps through DSPT from prevailing Rs 9,999 per month with applicable service tax to an affordable price stating that DSPT services are the only mode of communication to the troop deployed in border areas, different terrain areas and remotest places etc on pan-India basis.
BSNL said that it considered their requests and reduced the rate from Rs 9,999 per month (service tax extra) to Rs 7,099 per month (service tax extra) in respect of unlimited internet facility through DSPT services.
The telco also claimed that it is the only telecom carrier which is providing unlimited internet facility through DSPT at such cheaper rate to the nation serving security agencies.
Also read: BSNL launches Freedom Plan for Rs 136 with 2 year validity
BSNL had last month launched a new special tariff voucher of Rs 26 which gives unlimited voice calls to all networks for 26 hours. The validity of this offer is upto 31st March 2017, the company said.
The telco had then also launched Rs 149 plan voucher as promotional offer that will allow its prepaid customers to make free local and STD voice calls to all operators for first 30 days. The telco had then said that its customers will also have an option to get the free unlimited calls for a period of 3 months by paying lump sum amount of Rs 439 which is equivalent to slightly less than Rs 14 per month ( at the time of taking new connection).