Indian telecom leader, Bharti Airtel has accused Reliance Jio of trying to mislead the telecom authorities to bring down the interconnect usage charge (IUC) through a misinformation campaign. Just yesterday, Reliance Jio alleged Airtel says that the latter is trying to 'create a smokescreen to hide its ill-gotten profits' under the current IUC method.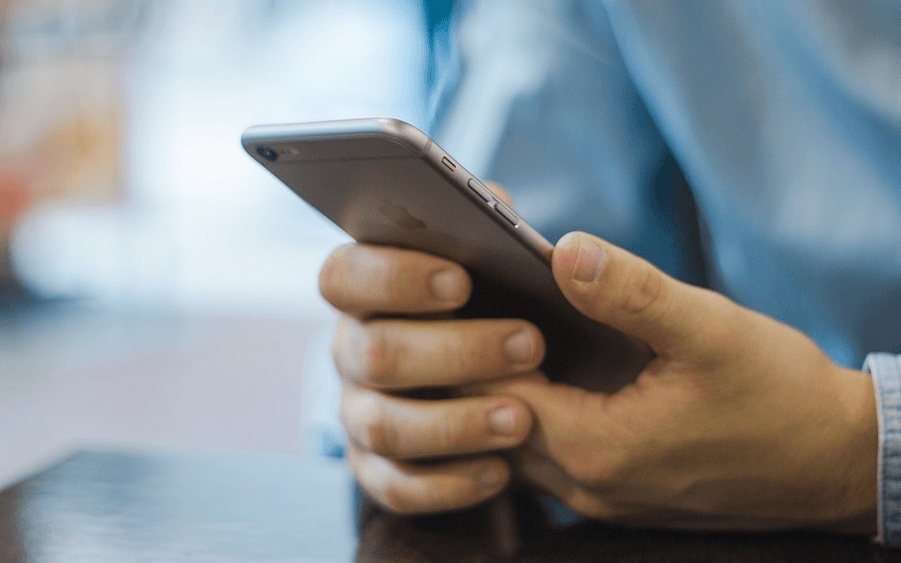 However, Airtel on Tuesday alleged that Jio is 'exaggerating and distorting' the figures of India's oldest telecom operators, thus far, making false claims to mislead the telecom authorities and even public to turn policy in its favour. Airtel also urged to the telecom operator as not to get "swayed by such falsehoods", and decide the IUC charges based on Reliance Jio claims.
"This is nothing but a part of RJio's sinister campaign aimed at misleading the authorities and public-at-large during the ongoing IUC consultation process," Airtel said in a letter to Trai chairman RS Sharma, dated September 12. "Their whole objective is to bring down the IUC through the misinformation campaign, with RJio being the sole beneficiary of the lower IUC." Economic Times has reportedly seen the copy of the letter.
In its response, Airtel said Tuesday, "We believe that RJio's allegations are not only baseless but are part of a campaign based on falsehoods and aimed at misleading the Authorities to create policy bias in its favour… We urge the authority not to be swayed by such falsehoods."
IUC or interconnect usage charge is a fee that the caller's operator needs to pay to the other operator if a mobile call terminates at the latter's network. For example, if you are an Idea customer and make a call to a Vodafone subscriber, and Idea has to pay 14 paise per minute of IUC to Vodafone for the call.
Incumbent operators like Airtel, Vodafone and Idea want the IUC fee of 14 paise per minute to be increased as they claim the actual cost of terminating a call on their network is 35 paisa per minute. So it causes a loss 21 paisa per minute for a call originating from the other telecom operator. To counter the above allegation by Airtel, Jio alleged the incumbent operators have earned more than Rs 1.2 lakh crore on account of IUC as they have not yet implemented BAK.
However, according to incumbent telecom operators, they never made a profit out of IUC. In fact, Airtel reported losses of Rs 6,800 crore in the last five years due to the current IUC charges.
"We are amused to see that Reliance Jio has deliberately ignored the fact that IUC is an inter-operator settlement and no operator pays IUC for the on-net calls, as these are intra network calls," Airtel said in its letter. "It is pertinent to note that RJio has been propagating these misleading numbers since Trai's IUC workshop held on 18 July 2017, and (they) are now struggling to justify those inflated figures," said Airtel in its letter.
This looks like a never ending war from Airtel and Reliance Jio, and it's interesting to see Trai's decision on the interconnect usage charge.