The Interconnect Usage Charges (IUC) war is still on in the country with operators such as Bharti Airtel, Vodafone India, and Idea Cellular battling against the BAK regime proposed by Reliance Jio. Now, the newcomer Reliance Jio has written a letter to Trai saying that Bharti Airtel has wrongly interpreted its proposal to 'create a smokescreen to hide its ill-gotten profits' under the current IUC method.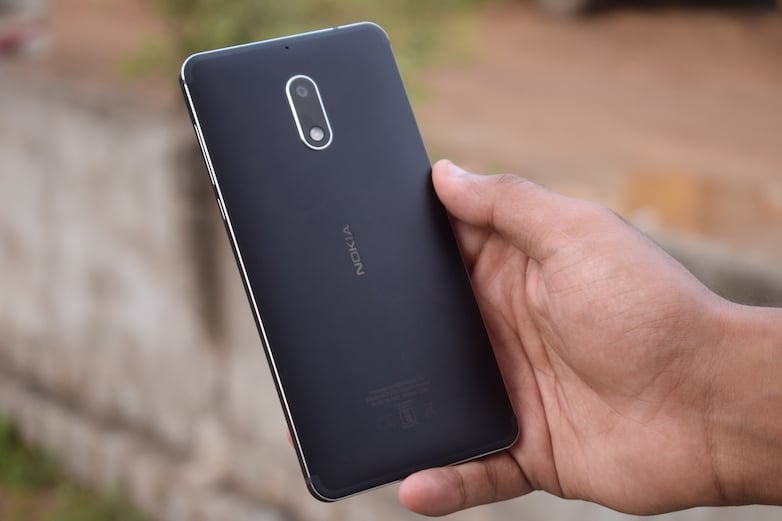 Reliance Jio also urged that Airtel made a 'purposeful endeavour to confuse' to confuse the telecom operator and asked to take action against India's leading telecom operator.
"Airtel has purposefully endeavoured to confuse the issue by adjusting this recovery against its IUC pay-out of around Rs 24,750 crore, which Airtel has already recovered as part of tariff from its subscribers," Reliance Jio said in a letter written to TRAI Chairman RS Sharma.
Bharti Airtel, in its September 6 letter to Trai accused Reliance Jio about its claims on India's top three telcos benefited by almost Rs. 1 lakh crore in the last five years from IUC. Airtel denied and said that the telco faced a massive loss of Rs. 6,800. Airtel and other top telcos want the current 14 paise IUC charges to be doubled, whereas Reliance Jio wants it to be scrapped it completely.
"At the outset, it is submitted that Airtel's contentions are misplaced and devoid of any fact and logic. It is obvious that this misrepresentation of facts and wrong interpretation of data has been carried out purposefully to create a smoke-screen to hide its ill-gotten profits and to support its false pretense of loss under the existing IUC regime," Jio said in a letter to Trai dated September 11
"It is evident that most of the tariff plans of a dominant operator i.e. Airtel are predatory and in blatant and contumacious contravention of the provisions contained in the Telecommunications Tariff Order, 1999 ("TTO")," Jio said in the letter to Trai chairman RS Sharma, seeking action against Airtel.
Reliance Jio again reported that Airtel gained a whopping Rs. 46,958 crore, and Rs. lakh by the top three telcos in the last five years due to the IUC charges not being lowered.
"We request that the Authority may take appropriate action against Airtel for such mischievous and frivolous submissions made will post the time allocated for additional submissions by the Authority during the open house discussions," Reliance Jio said.
Trai is yet to make an announcement on what the Interconnect Usage Charges should be.