Bharti Airtel, India's largest telecommunications service provider, and SK Telecom, Korea's largest telecommunications company and a world leader in building cutting edge networks, today announced a strategic partnership under which, Airtel will leverage SK Telecom's expertise to build the most advanced telecom network in India.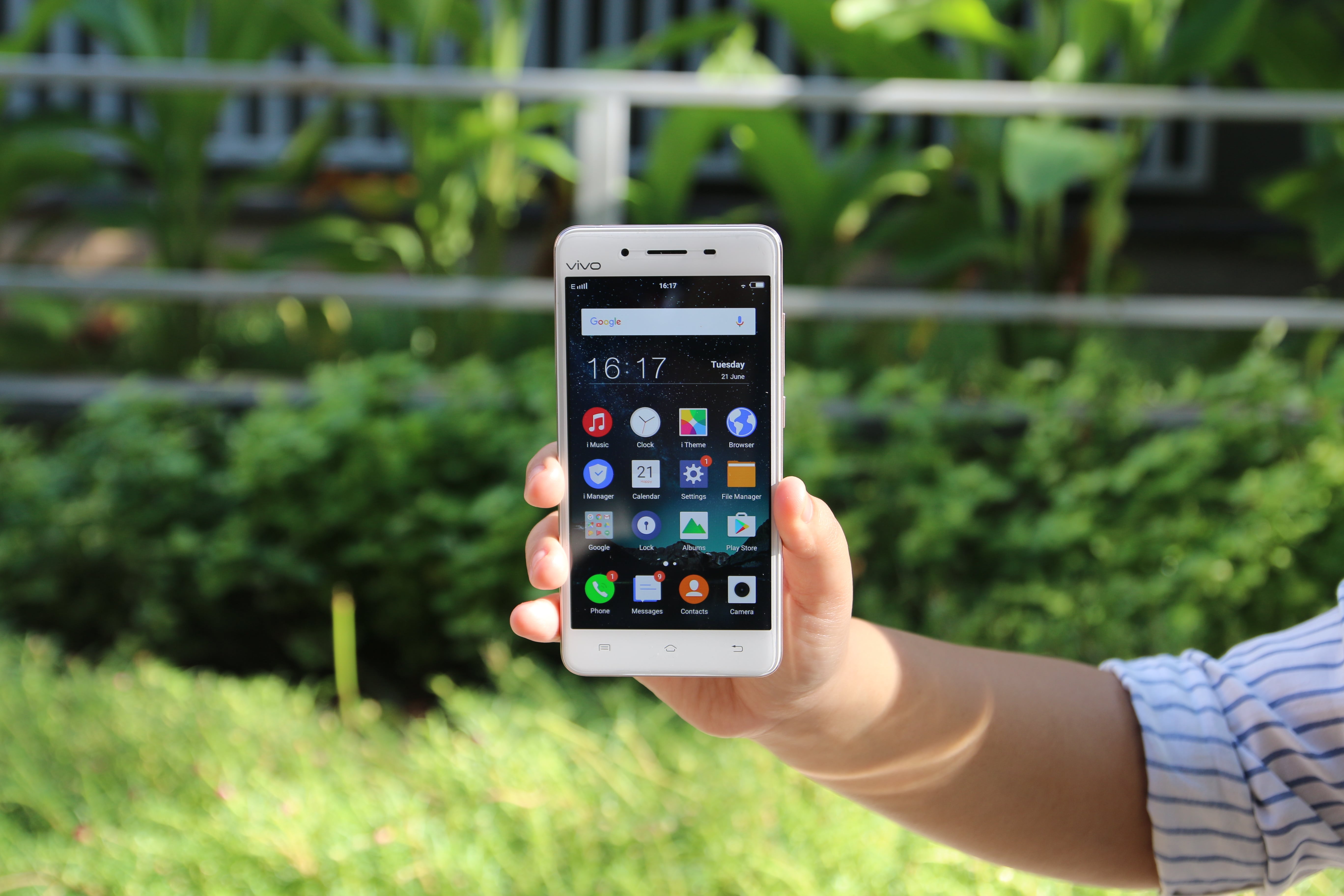 The partnership will work across several areas including developing bespoke software to dramatically improve network experience, leveraging advanced digital tools including machine learning, big data and building customized tools to improve network planning based on every customer's device experience.
The capacity to identify, monitor and deliver improvements to the network experience on an individual device basis will be a first in India, helped by SK Telecom's global leadership in this area.
The two companies will also collaborate on an ongoing basis to evolve standards for 5G, Network Functions Virtualization (NFV), Software-defined Networking (SDN) and Internet of Things (IoT), and jointly work towards building an enabling ecosystem for the introduction of these technologies in the Indian context.
Sunil Bharti Mittal, Chairman - Bharti Airtel said, "We are extremely delighted to announce this partnership with the world's leading operator when it comes to technology understanding and expertise. This partnership will bring a dramatically improved experience for Airtel customers in India by leveraging the expertise of a company that has built one of the best mobile broadband networks in the world."
"Strong partnerships have been a hallmark of Airtel's growth journey and we are proud to have always looked ahead to bring the latest technology to India. With SK Telecom's clear and undisputed leadership in technology, this is one partnership that will decisively change the game in India and put the country on par with the most advanced broadband nations in the world," added Sunil Bharti Mittal
"SK Telecom is delighted to announce a strategic partnership with Bharti Airtel, a global leading mobile operator," said Park Jung-ho, the President and CEO of SK Telecom. "SK Telecom will work closely with Bharti to achieve new network innovations so as to deliver a greater value to Bharti's customers."