According to media reports, Apple has sent out media invitations regarding an event which is to be held on the 16th of October in the company's Cupertino Town Hall Auditorium. Apple will most likely introduce its next generation line-up of iPads during the event, including the iPad Air and the iPad Mini.
The Apple iPad Air 2nd Gen might feature a new A8 processor with faster GPU, 2GB of RAM and 8MP iSight camera. Apple might also equip its latest iPads with fingerprint sensors which are already equipped in the iPhone 5S, the iPhone 6, and the iPhone 6 Plus. Apple was also spotted working on multi-window apps which might be announced as well.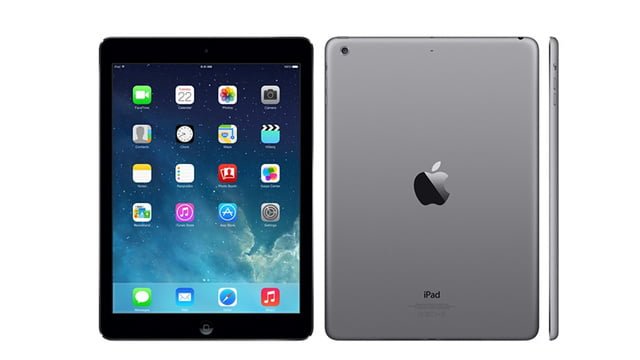 Apple is also expected to announce next generation iMac desktops and a launch date for Max OS X Yosemite, many features of which are supposed to provide a complete experience for iOS 8 users.