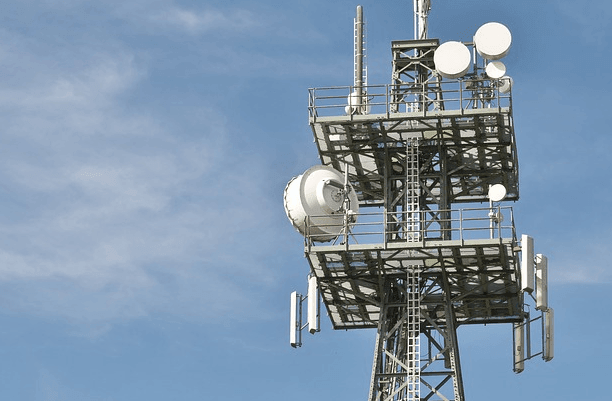 In the recently concluded sale of airwaves the three incumbent operators committed a sum in the range of 30,000 crore each for winning back their expiring spectrum in non-metro circles and also to acquire fresh spectrum for 4G services. As per the rules laid down, the operators are required to pay 25% of the total winning bid price within the first 10 days post conclusion of the auction.
DOT had declared the final list of winning operators on 26th March after the supreme court lifted the ban on disclosure of winners in the auction. The government had requested the operators to pay the amount totalling to Rs. 29,000 crore within the current fiscal, which would facilitate it to meet the fiscal deficit.
The government received Rs. 10,791 crore by the evening of Tuesday 1st April which was the last day of the current fiscal. "Payments have come in from Bharti Airtel, Idea, Reliance Jio, Vodafone and Tata. RCom (Reliance Communications) and Aircel haven't paid so far," a senior official said. "This should be enough to meet the fiscal target," he added. Sources have revealed that Bharti Airtel has paid Rs. 4000 crore and Idea cellular has paid around Rs. 2000 crore while Tata teleservices has only paid Rs. 500 crore.
According to the final results, Idea Cellular was the highest bidder ( Rs 30,306.98 crore), followed by Bharti Airtel ( Rs 29,130.20 crore), Vodafone ( Rs 25,959.74 crore), Reliance Jio Infocomm ( Rs 10,077.53 crore), Reliance Communications ( Rs 4,299.13 crore), Tata Teleservices ( Rs 7,851.33 crore) and Aircel ( Rs 2,250 crore). The DoT website also lists the upfront payments due: Bharti Airtel ( Rs 7,832.58 crore), Idea ( Rs 7,790.1 crore), Vodafone ( Rs 6,867.93 crore), Reliance Jio ( Rs 2,519.38 crore), Tata Teleservices ( Rs 2,013.33 crore), RCom ( Rs 1,106.95 crore) and Aircel ( Rs 742.5 crore).