Bharti Airtel and Vodafone, India's two leading carriers have selected network company Cisco for the implementation of Self Optimising Network (SON) technology to improve voice call quality and reduce dropped call rates. The deployment of the technology is also aimed at offering higher data speed and better accessibility,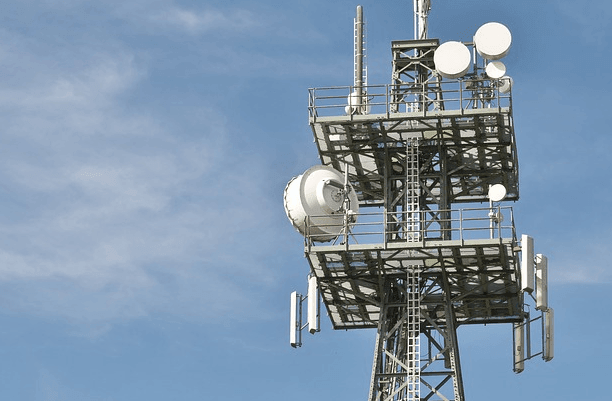 Bharti Airtel, which first deployed this technology in Delhi and Bengaluru in 2014, is deploying this technology across its 2G, 3G and 4G networks, and has nearly 40,000 sites equipped with SON currently, ET report said, adding that the carrier will expand SON footprint to 90,000 sites covering 20 cities across the country going ahead.
Airtel has currently deployed the technology in Mumbai, Kolkata, Patna, Ahmedabad and Lucknow, the report said. Vodafone, on the other hand, has deployed SON over one-third of its network but only for the 3G technology, and said that it will continue until the entire network is SON-enabled.
Vodafone, which has more than 194 million customers in the country, however has implemented the SON technology just for its 3G network. An industry person, quoted by the report, said that Vodafone's move to implement SON only for 3G will not be effective because handovers to 2G and possibly 4G would still remain un-optimised.
The SON technology will help it optimise its existing sites and by streamlining the process of adding new sites to its fast growing network. It also helps telcos lower network congestion through superior load balancing, and allows them to offer better network service on special occasions when many people use their mobile devices at the same time, even if it's unplanned.
Further, the technology will also help telcos reduce operational costs through automation of many of the engineering intensive tasks associated with running the network