In unexpected turn of events, Airtel has decided to roll back the differential charging of VoIP packs. In a statement released by Airtel, they said they have decided not to launch proposed VoIP packs.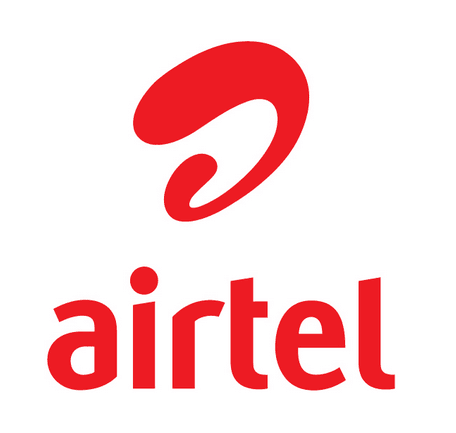 "In view of the news reports that a consultation paper will be issued shortly by TRAI on issues relating to services offered by OTT players including VOIP, we have decided not to implement our proposed launch of VoIP packs.
We have no doubt that as a result of the consultation process a balanced  outcome would emerge that would not only protect the interests of all stakeholders and viability of this important sector but would also encourage much needed  investments in spectrum and roll out of data networks to fulfill the objective of digital India".
The launch of such packs has brought lot of negative publicity to Airtel from all quarters. Customers have registered heavy protests and have threatened to port out while the regulators turned a blind eye to it.
Rollback looks like a desperate move by Airtel since it has faced the brunt of the customers for bringing in such packs. Airtel and the rest of the players might now seek help from TRAI in bringing the OTTs onto the table and striking revenue sharing agreements.