Uninor has said that the company target is to grow its internet subscriber base in existing circles to 50% of our user base by 2017 in its circles. While the Prime Minister Narendra Modi's vision of Digital India aims to transform lives of people through connectivity, Uninor calls this ambition.
"Internet for All" is aligned on empowering the society by connecting the unconnected through affordable voice and internet services. Our target is to grow our internet subscriber base in existing circles to 50% of our user base by 2017," said Vivek Sood, CEO, Uninor.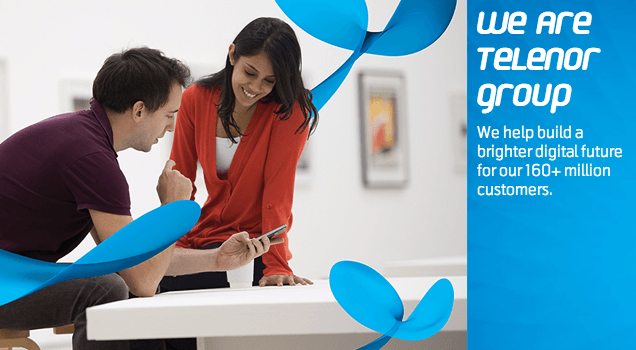 "2014 was a good year for the telecom industry. Uninor reported growth of over 40 per cent in gross revenue in first nine months of 2014 over same period last year. We have added over 10 million to our subscriber base to cross 42 million mark," he adds.
"Last year we executed the largest network expansion by adding 5000 new sites in the existing operating circles and complemented this by equal expansion in retail distribution. Yet another highlight was the launch of Uninor's "Internet for All" strategy offering Sabse Sasta data products with launch of "Sabse Sasta Internet Combo packs" moving from consumption based pricing to service based offers. This lead to doubling of our internet revenues and subscribers using internet," said Sood.
"In 2015, we are confident of a similar growth trajectory both on voice and internet. We will continue to make investments in the business to be able to stay relevant, improve our operations and grow profitably in the market," he said.
For government to realize their digital India vision, they should make adequate spectrum available at right prices for operators like us who have made the mass-market telecom services model a success. Further relaxed norms for spectrum trading and sharing, and for M&As will also help in driving the digital revolution." said Uninor CEO.