Indian telecom operators are getting quite aggressive as far as tariff plans are concerned to offer tough competition to each other. Last month, Reliance Jio unveiled its Jio Dhan Dhana Dhan scheme providing 1GB or 2GB of 4G data along with unlimited voice calling at just Rs. 309 and Rs. 509 for 84 days.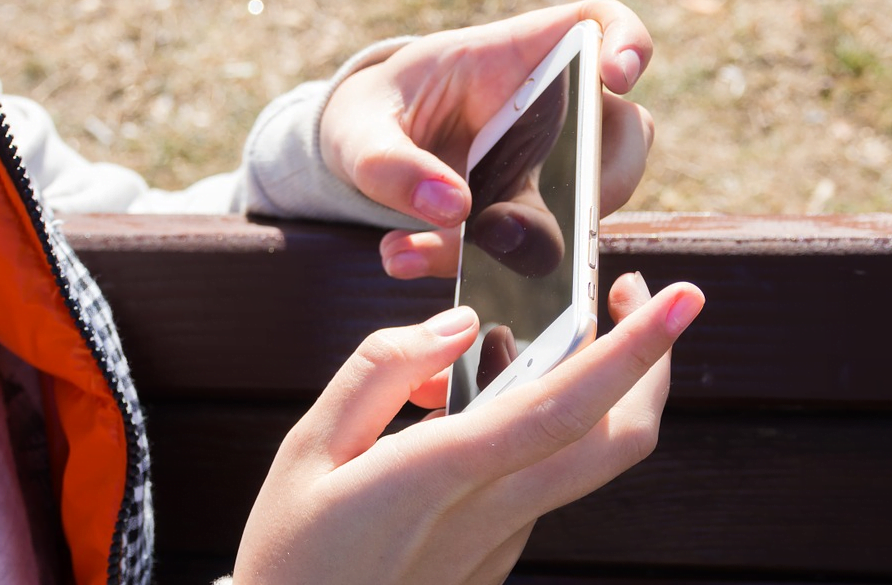 Immediately, incumbent operators such Airtel, Vodafone, BSNL, and Idea Cellular have come up with plans to compete with Jio's Dhan Dhana Dhan offer. Here're the best five plans that are launched by India's top telecom operators in recent times to lure the customers.
Airtel Rs. 399 Plan
Well, this was truly unexpected from India's leading telecom operator. Just a day after Jio's announcement of Dhan Dhana Dhan offer, Airtel has announced two plans of Rs. 244 and Rs. 399. The Rs. 399 scheme provides unlimited calls to any network across India along with 1GB data per day for 70 days. However, Airtel has now silently decreased the validity to 56 days, but still, this plan is a decent one considering the service quality of Airtel. Do make a note that this plan is available for only select customers of Airtel.
BSNL Rs. 333 Plan
BSNL was late to join the party, but the company certainly has the best data plans right now. BSNL Triple Ace plan of Rs. 333 offers 3GB data per day for 90 days. That said, with this plan, the state-run telecom operator is providing 270GB high-speed data for three months.
Idea Cellular Rs. 447 Plan
Similar to Airtel, India's third largest telecom operator is also giving 1GB data per day and unlimited voice calling to any network at just Rs. 447. Besides this plan, Idea also has other plans at Rs. 297 and Rs. 499. Yesterday, we reported that Idea has come up with a new Rs. 499 plan that gives 1.5GB data per day and unlimited data for 56 days. With the Rs. 297 plan, the operator is providing just 1GB data per day for 70 days.
Vodafone Rs. 356 plan
Vodafone is not holding back by any sorts. Following Airtel and Idea Cellular, it has announced a scheme of Rs. 356 providing same benefits as other operators. Customers who recharge with the Rs. 365 plan will get 1GB data per day along with unlimited voice calling with a validity period of 56 days. Apart from this plan, Vodafone hasn't launched any other schemes.
BSNL Rs. 395 plan
Along with the Rs. 333 plan, the government-owned firm also introduced a new scheme called Nehle per Dehla of Rs. 395. BSNL's major weakness was the fact that the company did not provide any voice calling benefits with its plans.
That certainly has changed with the introduction of Rs. 395 plan as it offers 2GB data per day for 71 days. It also provides 3000 BSNL to BSNL free minutes and 1800 local and STD minutes for 71 days. After the allotted free minute's quota, you will be charged at 20 paise/min.
Which operator has the best-prepaid plan according to you? Let us know in the comments section below.