OnePlus finally launched its bezel-less smartphone OnePlus 5T as an upgrade to its previous OnePlus 5. Well before OnePlus, Xiaomi had come up with its own infinity display device the Mi Mix 2. Another phone in the same segment is the HMD Global's Nokia 8 (first impressions).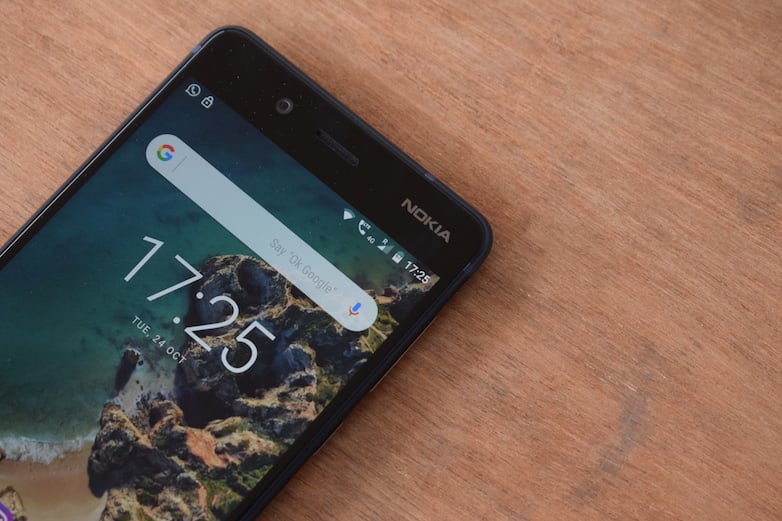 With similar hardware and software, enthusiasts are eager to learn which is the mid-segment winner. Clearly, all the devices have the same level of performance as they pack Qualcomm's latest Snapdragon 835 SoC. Nokia device, however, still lacks the top of the line features such as infinity display and packs meagre 4GB RAM. Despite these Nokia 8 remains a worthy competitor to both OnePlus 5T and Mi Mix 2 because of its outstanding features such as:
QHD Display
While both OnePlus 5T and Mi Mix 2 sport bezel-less AMOLED displays with 18:9 aspect ratio, Nokia 8 plays safe with a 5.3-inch IPS LCD panel. Despite its admittedly smaller screen, Nokia 8 display has QHD higher resolution of 2560 x 1440 pixels. It works out at a very dense 554 PPI, and offer sharper visuals than the Full HD resolution devices.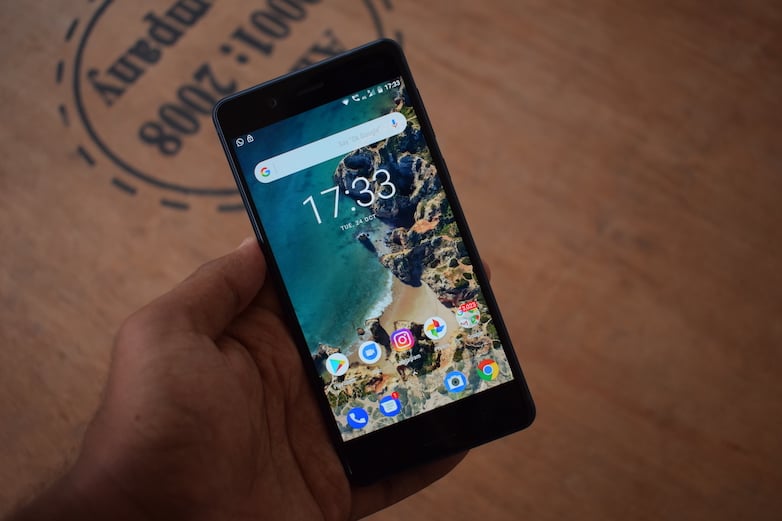 In addition, Nokia 8 display has a high maximum brightness level of 700 Nits which offers visibility even in harshest sunlight. The device even features a 'Glance Screen' which displays time and notifications even when the phone is turned off.
Distinct Unibody Design
Another feature that makes Nokia 8 a competitor to OnePlus 5T and Mi Mix 2 is its distinct unibody design. Both OnePlus 5T and Xiaomi Mi Mix 2 have modern slim metallic designs with a full-screen front. Carved out of single series of 6000 aluminium, Nokia 8 may not feature an attractive infinity display but offers a distinct design and elegance that stands out of the crowd. The device is built solid enough to survive any accidental falls.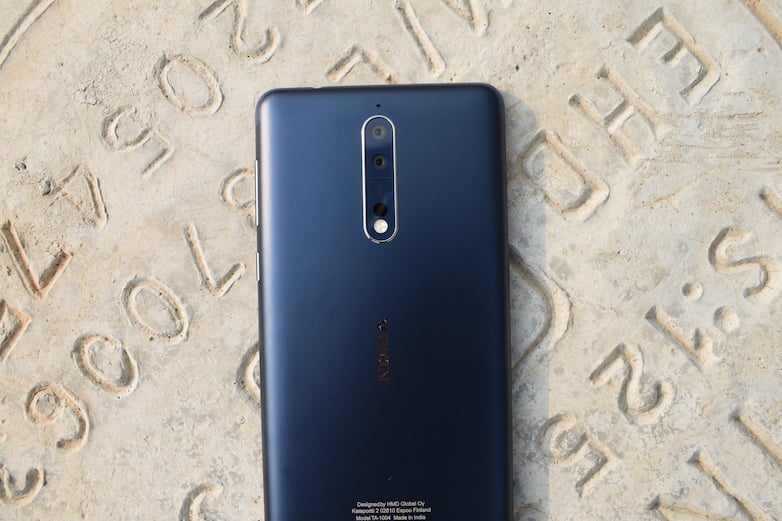 Carl Zeiss Optics
Another outstanding feature of Nokia 8 is its use of Carl Zeiss Optics. HMD Global's flagship is the first Nokia phone to be powered by Zeiss both on front and back. The German optical company primarily known for its lens quality has been a part of early Nokia phones.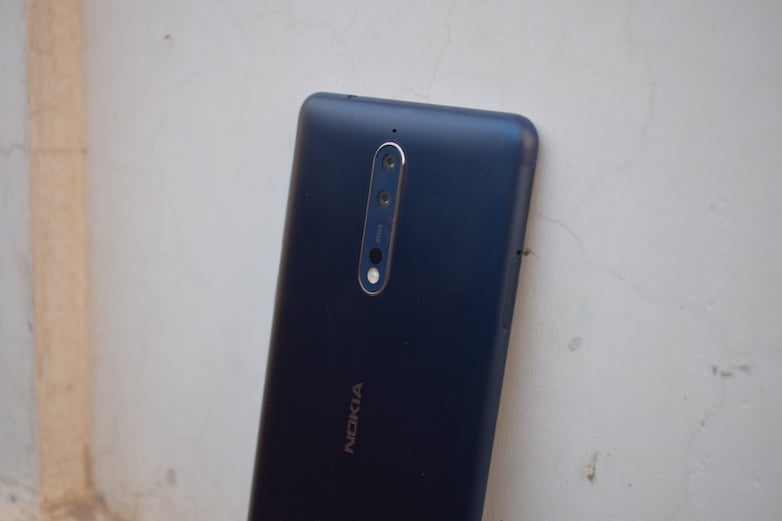 The Nokia 8 sports a rear dual camera with a 13MP RGB sensor paired with a 13MP monochrome sensor. At the front there another 13MP RGB shooter for selfies. In comparison, Mi Mix 2 comes with the 12MP rear sensor, and OnePlus 5T comes with 16MP + 20MP rear setup. Nokia's association with Zeiss makes it an absolute leader in smartphone imaging.
Bothie Feature
A new feature that makes Nokia 8 stand out from the rest is something called "Bothie" capture. Essentially, the feature allows you to take a photo or video utilising both the front and rear cameras simultaneously. You also live stream videos in this mode natively to Facebook and YouTube.
Nokia OZO Audio
HMD Global has brought the OZO Audio technology to Nokia 8. The audio standard is known for its presence in Hollywood movies and enables the phone to record 360° audio while capturing 4K videos. The addition is known to improve the audio experience of the device significantly.
Nokia's attempt to win back hearts is undoubtedly in the right direction. Nokia 8 is still in the race, giving good competition to the highly specced Xiaomi Mi Mix 2 and OnePlus 5T. The Nokia 8 is priced at Rs 36,999 while the OnePlus 5T price in India is set at Rs 32,999 and Mi Mix 2 is available for Rs 35,999.