State-owned telecom operator BSNL has intensified the price wars within no time. BSNL has rolled out several new plans for its prepaid subscribers that come with unbelievable data and calling offers. Here are some BSNL offers that users should take benefit of.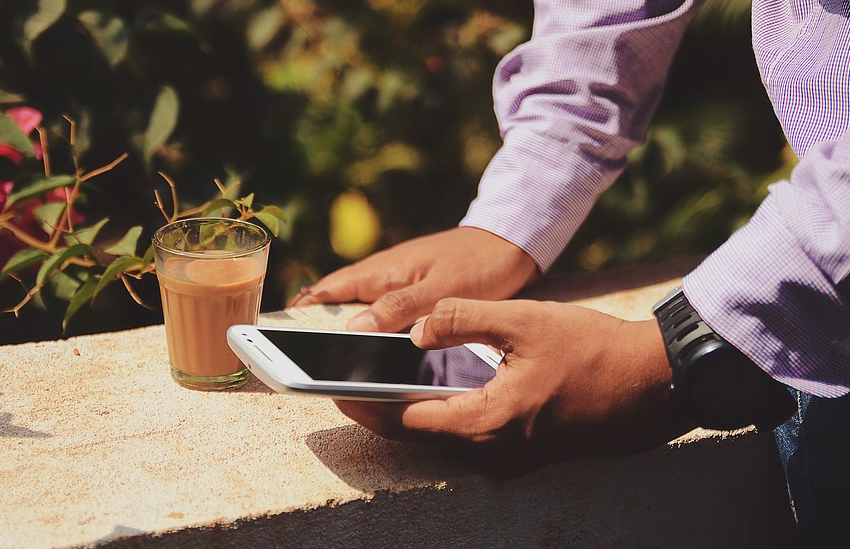 BSNL Rs. 97 Plan

Recently BSNL collaborated with Micromax to launch a new low priced 4G enabled smartphone, the Bharat 1. It starts at Rs. 2,200, and the company is offering a promotional offer of Rs. 97 with the handset.
The 97 Plan of BSNL offers unlimited voice calling for both STD and Local calls for a period of 28 days. The scheme also offers unlimited data, but high-speed data usage is only for 5GB. Post usage the data speed lowers to 80 Kbps. This plan is however limited to Bharat 1 users and not applicable to all customers.
BSNL 186 Plan
Under this plan of BSNL, the users get unlimited voice calling along with 28GB data. The validity of BSNL 186 plan is 180 days but the data is available for 28 days alone. This promotional offer is available for limited period only.
BSNL's Triple Ace or STV333 Offer
The hottest deal for the BSNL prepaid customers right now is the Triple Ace or STV333 offer. The scheme offers 3GB high-speed data per day for subscribers and is valid for a period of 90 days. This plan has been one of the best from BSNL since the start of 2017 and quite beneficial to users who are in need of more than 1GB data per day.
Note: In some regions, BSNL has decreased the data benefit to either 1GB or 2GB.
Dil Khol Ke Bol Offer or 349 Plan
Similar to Airtel and Jio's voice and data combo Dhi Khol Ke Bol is another prepaid plan offering 2.5GB data along with unlimited local and STD calls. Also known as STV349 by BSNL, the plan costs Rs 349. The plan is valid for a time period of 28 days.
BSNL 485 Plan
Another plan that is affordable is BSNL 485 plan. The scheme brings 90GB data bundled with free local and STD calls including outgoing roaming. The validity of BSNL 485 plan is also 180 days, and the validity of data plan is 90 days. After 90 days the data will end.
Note: In some regions, the BSNL STV 485 plan is available at just Rs. 429 with similar benefits.