After launching a plethora of new offers, and competing directly with Reliance Jio, BSNL is now making a back step for some unknown reasons. The company has revised all of its popular STV plans, and for Kerala users, they have stripped down the validity and benefits as well.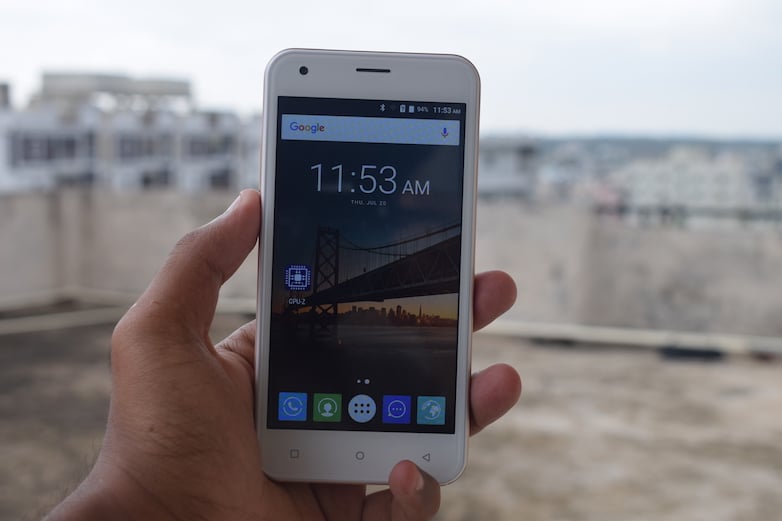 BSNL is now offering a new STV 349 plan, which gives 2.5GB data and unlimited voice calls to any network across the country for 26 days. BSNL is sending out an SMS about the offer. Srikapardhi our Consumer Experience Expert from Hyderabad has received an SMS about this offer. So, it might be valid for Telangana and Andhra Pradesh circle. Nevertheless, we suggest you check with BSNL once before proceeding with the recharge or you can call 1503 to check the offer.
BSNL already has an STV 349 plan named Dil Khol Ke Bol, which offers unlimited calls and 2GB data for 28 days. However, this STV plan gives 2.5GB data and is valid for only 26 days. Moreover, this plan may be applicable for segmented customers.
Besides this plan, BSNL has introduced a Rs. 49 Pratibha plan exclusively for students in Andhra Pradesh and Telangana region. The Pratibha plan offers Rs. 20 free talk time (main account only) and 300 local and national SMS with a validity of 30 days. Further, it provides unlimited SMS to any network within the home circle and 3GB of data (valid for 30 days) & 3GB data for 30 days. It also allows you to make unlimited calls to one BSNL number for 180 days.
BSNL recently revised its four popular plans of STV 333, STV 349, STV 395, and STV 444. In the plans mentioned above, two of them are data-only plans, while the other two offer both voice and data benefits.
The BSNL Rs. 333 or Triple Ace plan used to provide 3GB data per month for 90 days. But the plan is revised to offer 2GB data per day for Kerala circle users, while other circle users will get the same 3GB data as earlier, but for 56 days.
And the STV 395 plan or the Nehla per Dehla plan now gives the same 2GB data per day, along with 1800 minutes of BSNL to other networks, and 3000 minutes of BSNL to BSNL calls. The benefits are now valid for 56 days for Kerala circle, and other circle users will get the same benefits for 60 days, down from the 71 days validity. Further, BSNL has withdrawn the BSNL Rs. 444 Chaukka plan in Kerala, while it's offering the same plan in all other circles.