Recently, we reported that BSNL has revised its popular tariff plans and decreased the validity of the plans. However, the changes mentioned in our previous article are just for Kerala circle. Nevertheless, BSNL announced changes for all the circles but the benefits differ for Kerala circle compared to other circles.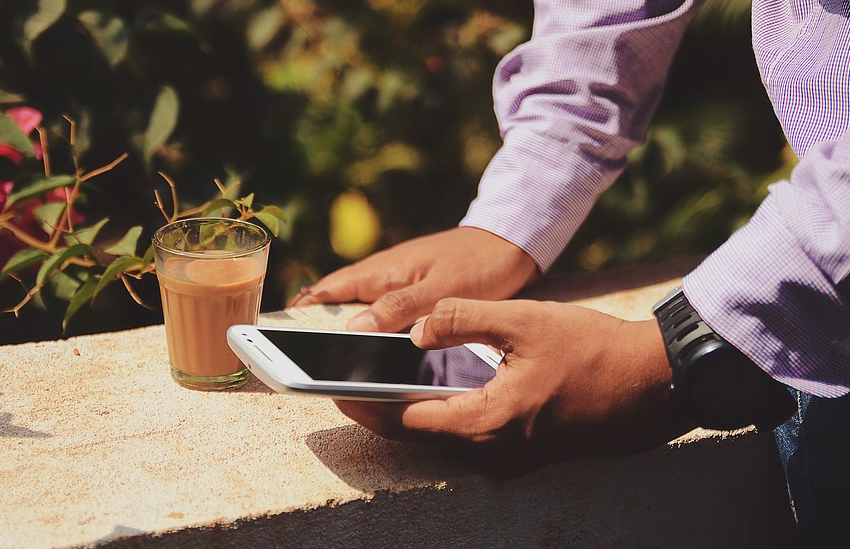 A report of Keralatelecom.info states that BSNL has revised its four popular plans of STV 333, STV 349, STV 395, and STV 444. In the plans mentioned above, two of them are data-only plans, while the other two offer both voice and data benefits.
The BSNL Rs. 333 or Triple Ace plan used to provide 3GB data per month for 90 days. But the plan is revised to offer 2GB data per day for Kerala circle users, while other circle users will get the same 3GB data as earlier, but for 56 days.
Coming to the BSNL STV 349 plan or Dil Khol ke Bol plan, it now gives unlimited voice calls to any network in the home circle and 2.5B data for 28 days. After the FUP of 2.5GB for 29 days, speed will be reduced to 80 Kbps.
And the STV 395 plan or the Nehla per Dehla plan now gives the same 2GB data per day, along with 1800 minutes of BSNL to other networks, and 3000 minutes of BSNL to BSNL calls. The benefits are now valid for 56 days for Kerala circle, and other circle users will get the same benefits for 60 days, down from the 71 days validity.
Lastly, BSNL has withdrawn the STV 444 Chaukka plan in Kerala circle and will continue offering the plan for all the circles in India. The plan, however, will offer the same 4GB data benefits per day for 90 days in other circles.
Lastly, BSNL revised the STV 339 plan as well, but the government-owned company just reduced the validity of the plan to 26 days from 28 days. For the unaware, the STV 339 plan gives 3GB data per day, unlimited BSNL to BSNL calls, and 25 minutes of BSNL of other network calls per day.
So, the users of Kerala circle would be massively disappointed with this move of BSNL. To be noted, BSNL Kerala users consume heavy data because on March 19, they have consumed a total of 101TB data in a single day, thanks to the STV 339 plan.