Just 13% of India's 4G smartphone users had 4G connections activated on their devices, while 35% of 3G smartphone users had 3G connections activated in 2016, findings from Nokia's annual Mobile Broadband Index study, which added that there is a significant growth opportunity for operators.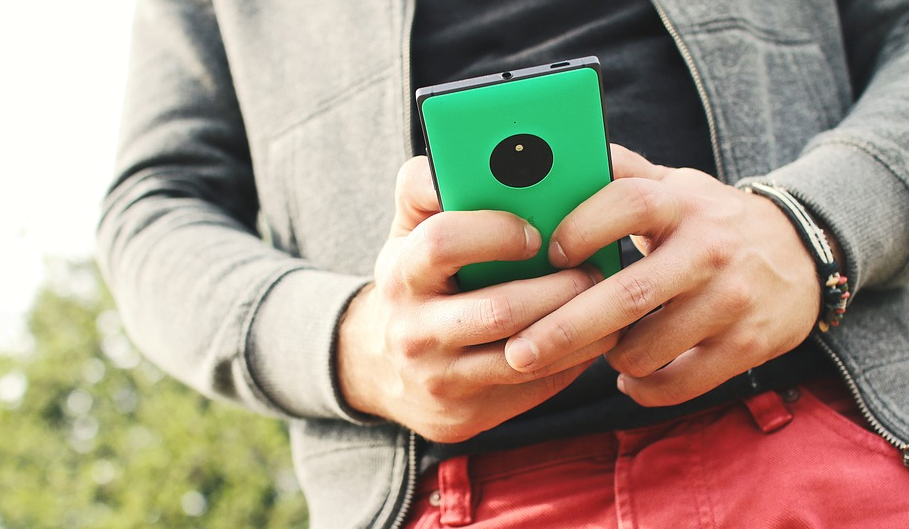 According to the findings, 4G LTE was the major source of data traffic across India in 2016 with 60% of the incremental data payload from 2015 levels contributed by 4G. Overall data traffic went up by 29% in 2016, while 4G contributed to 13% of the total data consumption during 2016.
4G and 3G contributed to 76% of the data traffic across India, Nokia findings reveal. Nokia said that 4G would drive broadband uptake in India as the high-speed networks reach rural areas of the country. Increasing 4G and 3G penetration will also drive the uptake of regional and vernacular content in India. Internet-of-things (IoT) and the development of Smart Cities will further increase data usage in 2017, Nokia added.
The report said that the contribution of 4G to data traffic was 26% in metros alone, where the majority of 4G deployments have taken place. 3G continued its growth trend contributing to 63% of the total data payload.
2G data volumes dipped for the first time in 2016 as compared to the 12% growth it witnessed in 2015, as 2G subscribers continued to migrate, findings reveal. Even with limited 4G network coverage, data consumption on 4G networks reached 22 petabytes and is expected to increase in the coming year exponentially, Nokia said.
According to the study, 4G monthly data usage per subscriber was over 1400 MB compared to nearly 850 MB per subscriber for 3G, primarily driven by faster download speeds over 4G networks and larger screen with a higher resolution of 4G devices that accelerated data consumption.
Nokia report said that 4G-enabled smartphones saw 2.7 times increase over the last year, while 3G-enabled smartphones witnessed a 1.2 times increase. It added that entry level price for a 4G handset dropped to Rs 3000 in 2016, while average selling price (ASP) of top 25 selling 4G phones was Rs 10,000.
Device ecosystem for LTE in 700MHz is currently at a nascent stage with only 15% of LTE devices supporting the band; however, it is evolving rapidly.
In India, LTE is currently offered on the 800, 1800, 2100 and 2300 MHz bands. In some circles, telecom operators have deployed 3G or LTE on the 2100MHz band, according to Nokia.
Nokia said that data consumption amongst subscribers was largely driven by social media and messaging applications. "Video content remained the main growth engine for data traffic contributing up to 65% of total mobile data traffic," the study added.