Whatsapp the most popular messaging app has been rolling out its much-awaited voice calling feature in a phased manner. Earlier we reported to you that the invitation process was open and that users who had Whatsapp voice calling active could call their friends through the app and that would act as an invitation and the voice calling feature would then be added to the receiving party's app. That time the invitation window was open for a day and then it was closed and no new activations were possible. Now WhatsApp has reopened the invitation window, and we don't know how long it will remain open this time.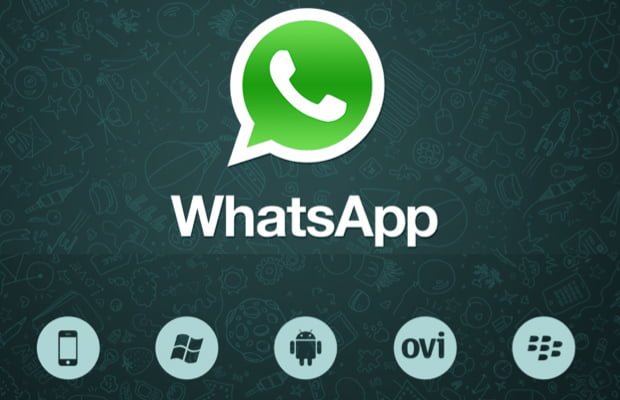 So if you have friends or relatives who you know have the voice calling feature active on their WhatsApp, request them to call you and get yours activated as well. Remember that TT does not allow posting of comments with your numbers asking for an invitation call so kindly refrain from doing that, such comments will be filtered out and not published.
Also read: Whatsapp calling blocked in UAE, will Indian Operators follow the same?
Hurry up and grab the opportunity while you still can. Keep reading TT for the latest news in the Indian telecom Industry.