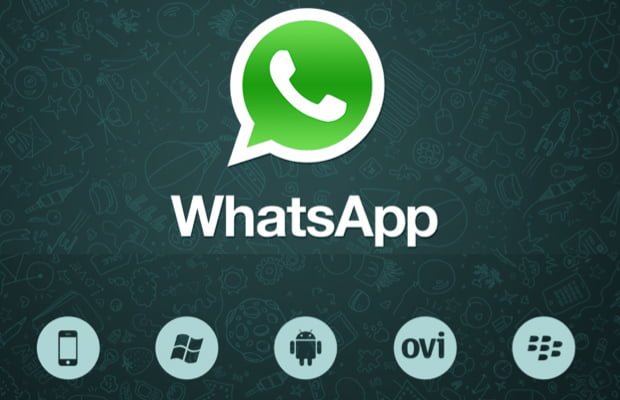 It's only been a week since Whatsapp released the VoIP based voice calling feature and it is already creating ripples among the telecom service providers over the globe. It had only been a few hours since the launch of voice calling by WhatsApp that UAE-based telecom major Etisalat blocked the VoIP calling for its subscribers in Dubai. This is not a new thing for UAE which has been doing this for apps like Viber in the past because VoIP services can only be offered in the UAE by licensed providers, in effect Etisalat and DU.
The Telecommunications Regulatory Authority (TRA) issued a statement clarifying the policy about use of VoIP in the UAE in response to the news published: "VoIP services are still a prerogative of the licensed providers who reserve the right to provide such services through their networks. Companies wishing to offer such services must co-ordinate with the licensed telecom providers in the UAE."
Users who have already activated the feature by receiving a call from another user who has the VoIP calling active will still be able to use the service over WiFi but the quality of voice remains in question. DU subscribers have reported they are still being able to use the feature without any issue unlike Etisalat who has activated 'Scrambling' in its network to block the feature and claims it will soon be applicable to all Etisalat users.
Likely impact on India?
Much before the whatsapp VoIP calling feature went live, the mere announcement of it being in the pipeline was enough to send jitters down Airtel's spine who made a statement that it will no longer include VoIP calling data usage as a part of the regular 2G and 3G data packs and in fact release special VoIP data packs which will only be used for this purpose and would be costlier than regular data packs, which in turn would defeat the whole purpose of VoIP calling.
But in the light of the huge outcry on social media with people criticising it on the grounds of breaching the principle of net neutrality, Airtel was forced to backtrack this decision and instead wait for TRAI to float the consultation paper on the regulation of OTT players like whatsapp and Viber. It remains to be seen if Airtel and other incumbents like Vodafone and Idea follow in the wake of Etisalat and block VoIP calls in India to protect their revenue stream generated through voice calling.
Let us know your views and opinions through your comments below.