Airtel will be soon launching new VoIP specific data packs that for prepaid users, the VoIP exclusive pack will be priced at Rs. 75 for 75MB with a validity of 28 days. This will allow customers to make between 200 to 250 minutes of calling. Similarly, affordable VoIP plans will soon be launched for postpaid customers. There would be no other charges in respective of VoIP calls.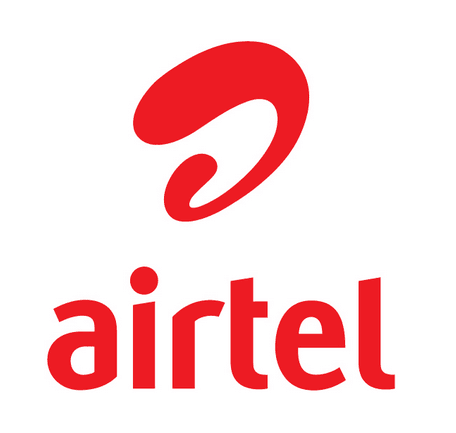 The VoIP update is not applicable with immediate effect. This change will be implemented in a phased manner over the next few weeks. In all cases, our customers will proactively be informed about these VoIP charges in advance through the company's standard communication channels like SMS, USSD pop-up, email etc.
Airtel Prepaid customers who have purchased data plans before 24th December 2014 are entitled to use all services opted-for till their packs are consumed or expire, following which, the new terms & conditions on VoIP usage will apply.
Also Read : Airtel to Charge for VoIP calling
Airtel says VoIP services in their current form are not tenable for us as a business. As a result, we will charge separately for VoIP services. However, in line with our philosophy of putting our customers above all else - we are committed to making VoIP services extremely affordable and attractive by ensuring adequate minutes for a very small charge on VoIP.