On behalf of private telecom operators, Cellular Operators Association of India (COAI) has written a letter to Telecom Regulatory Authority of India (TRAI) raising concerns over Whatsapps plans to launch voice services over Internet services.
Recently, WhatsApp CEO Jan Koum had announced that it intends to launch voice calling services in the first quarter of 2015, which would be completely free.
With more than 600 million monthly active users, WhatsApp has already made a hole in telecom operator's revenue.
"Hence, companies offering OTT voice services, without holding a telecom license in India, would essentially violate and circumvent Indian telecom licensing provisions and provide services that are otherwise only permitted under a telecom license," Rajan S Mathews, Director General, Cellular Operators Association of India (COAI) said to TRAI.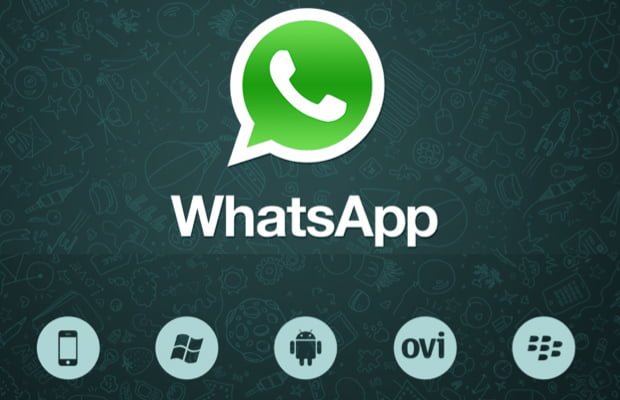 "Whatsapp has become a virtual network provider without any license and allied permissions bypassing number allocations, security norms, routing norms since it is using the Mobile Station International Subscriber Directory Number (MSISDNs) for switching and interconnection," said Mathews.
He further added, "Allowing the use of VoIP/ Internet telephony at such massive scale without licensing regime would lead to a significant disruption in the existing business of Telecom Service Providers and can substantially derail their investment capability."
The service currently has more than 600 million monthly active users in India,which is almost double the subscribers of Hike which comes at distant second position.
The TSPs are already suffering because of such VoIPs as free messaging and calls has become a norm of the day. He further added, Such a situation would jeopardise the national objective of affordable and ubiquitous telephony and broadband access across the country. Further, such an arrangement would also constitute a significant loss of revenues for the exchequer. Lastly, Internet telephony is a licensed service permitted only under ISP or Unified License granted under the Indian Telegraph Act.
TelecomTalk Perspective:
Telecom operators and OTT players have always been at wars globally, some more open than the rest. Whatsapp's recent move to start calling services seems to have hit operators in India hard and they are frantically looking at ways to defend. While Airtel decided to silently charge differentially for VoIP causing a roar across the country, rest of the operators have knocked on the doors of the regulators.
One of the key points that the operatos are missing or rather want to hide is that revenues from Data is and would be growing exponentially in the coming months. Operators are rather acting greedy and want to pocket the newer revenues along with the existing voice revenues.