This Christmas may not be much of a delight for Airtel subscribers. In an unprecedented move, Bharti Airtel has started charging standard data rates for VoIP data usage on all Internet data packs and plans. As per the new data policy
All Internet/data packs or plans (through which customer can avail discounted rate) shall only be valid for internet browsing and will exclude VoIP (Both incoming/ Outgoing). VoIP over data connectivity would be charged at standard data rates of 4p / 10 KB (3G service) and 10p / 10 KB (2G service).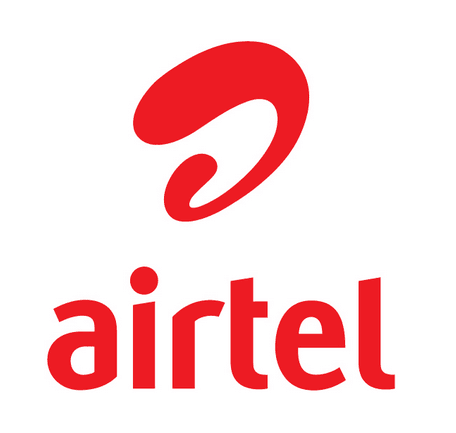 What is VoIP data?
In simple terms Voice over IP (VoIP) is voice data you sent across the internet. All internet based voice/video calling applications like Skype, Viber, Line and Google hangout uses VoIP for voice communication on internet. These applications provide free calling between its users irrespective of their location as it uses only internet for communication.
What this would mean is that next time you use Skype/Viber to call someone you will be charged standard data rate even when you have 2G/3G data packs active. This will be a great blow to Airtel subscriber who use VoIP applications like Skype to talk to loved ones abroad and within the country.
Operators Vs OTT
Recently TRAI had squashed a proposal to charge Over-the-Top players like the Whatsapp and Viber to pay connectivity charges to telecom companies. TRAI was of the opinion that revenue drop of the operators can be made up with the increase in the mobile data usage. But operators were of the stand that consumers are paying just for the Internet packages and not for the calls and messages.
What happens to Net Neutrality:
When the rest of the world is debating Net Neutrality plans of Obama and how he wishes free and open internet for everyone, Airtel decided to go against it and break the Net Neutrality principle. It silently decided to apply variable charges to the VoIP calls to makeup for its lost revenue.
Also read : TRAI to examine Airtel and Uninor's deal with Facebook and WhatsApp
We expect other operators including Vodafone and Idea to follow the same path. We feel this move as a first step towards charging Over-the-Top players which is carving out operators voice and messaging revenue.
Update : AIrtel has launched VoIP calling pack it will cost Rs 75 for 75MB with 28 days validity
Please let us know by comments how you will respond to this move by Airtel?