The Cellular Operators Association of India (COAI) has written a letter to the Department of Telecommunications (DoT) to conduct testing of imported telecom equipment on a sample basis rather than testing the entire shipment, as the latter would impede the supply of key network equipment. The industry telecom body has also requested for phased local screening of telecom network products as the country does not have the adequate infrastructure," said COAI to telecom secretary Rakesh Garg in its letter.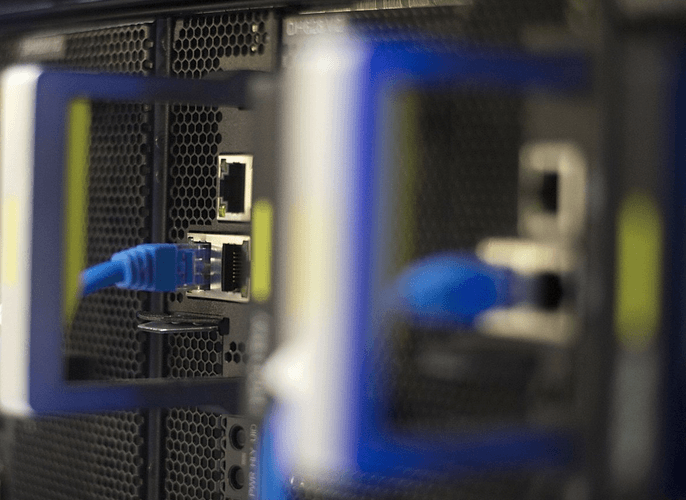 In the meantime, the government is set to establish a laboratory in Bengaluru to test imported network equipment starting April 1, 2015. At present, DoT is weighing the option of initially screening select items like imported base transceiver stations, soft switches and routers, as the proposed Bengaluru facility may not be ready to undertake testing of all telecom products by April 2015.
Also Read : Department of Telecommunications wants all Machine-to-Machine servers based in India
However, COAI has made the request to DoT as the telecom industry in India is expected to witness a surge in network rollouts. Reliance Jio Infocomm Limited (RJIL) is planning to launch nationwide 4G networks in early 2015. Lastly, Bharti Airtel is set to expand its 4G network, while Vodafone India and Idea cellular are expected to enter the space as both have spectrum in the 1800 MHz band which supports 4G services.