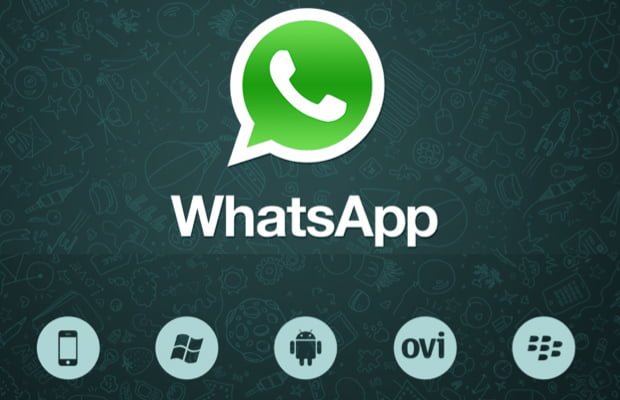 According to some reports Telecom Regulatory Authority of India is looking at examining Airtel's special deal with social media giants-Facebook and WhatsApp. The authority will examine Airtel's data packages offering access to Facebook and WhatsApp to determine whether they amount to "preferential access" for such services.
The offers being examined include Airtel's 5 bundle of 15 MB data for five days and the seven-day access package that costs a customer Rs 7 for 21 MB of data. TRAI will also look at similar offerings by Uninor.
Also Read : Airtel Whatsapp Pack
Uninor offers combo packs of Facebook, WhatsApp and Internet browsing at an affordable Rs 45 p.m. It also has hourly, daily, weekly and monthly packs ranging from Re 1 to Rs 15. Keeping net neutrality allows for more innovation and better content available for the knowledge exploring netizens.
Also Read : Uninor Whatsapp Pack
Net neutrality means no blocking, no prioritization and no throttling of any content providers on a network. There is currently no clear definition or regulation on the issue of net neutrality in the country but the exponential growth in mobile data services and the global debate on the issue corresponding to the surge in OTT services have prompted the Indian regulator to examine the matter.
The authority will monitor such exclusive packages launched by telecom operators to understand how OTT apps and telecom service providers are forging relationships in India and whether it impacts the notion of net neutrality.