In order to protect its subscriber base from Reliance Jio's increasing influence, Vodafone India is aggressively deploying 4G networks in Kolkata, according to sources. It is estimated that the operator has completed covering 85% of the metro circle with its 4G services. This is almost double the rate of expansion in a span of 2-3 months.
Vodafone India launched 4G services on 25 January 2016 and has been on a slow pace of development. However, the entry of Reliance Jio into the market with free calling and data benefits forced the telecom operator to speed up the process of 4G expansion. In Kolkata, Vodafone India has a strong presence with a good ARPU than its competitor Bharti Airtel.
"Our 4G network now covers almost 85% of the Kolkata circle and our network team had worked hard in last few months to add new sites to expand our SuperNet 4G network across the circle," said a Vodafone executive who did not wish to reveal his name.
"Most of the postpaid customers on an active data plan have shown their interest in 4G and promotional offers like Double Data. This has helped us to introduce more customers to 4G network," he added.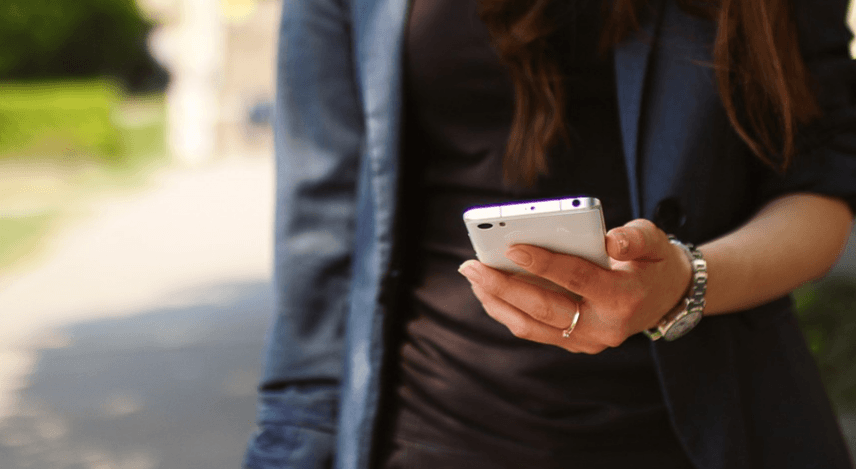 Also Read: Vodafone launches 4G services in North East & Assam offers 20 GB at Rs. 999
Vodafone is also said to have upgraded its network to offer enhanced speed. The service provider has won additional 20Mhz of spectrum in the 2500Mhz band in the auction, which it will use to further enhance the network capability.
In future, Vodafone may introduce newer benefits to reach the customers, especially to cater premium segment customer base.