As soon as the Telecom Minister publicly announced the support to telecom operators to optimize their networks in terms of installation policies, India's two telecom companies, Bharti Airtel and Vodafone India thanked the Government's efforts to facilitate setting up of telecom infrastructure.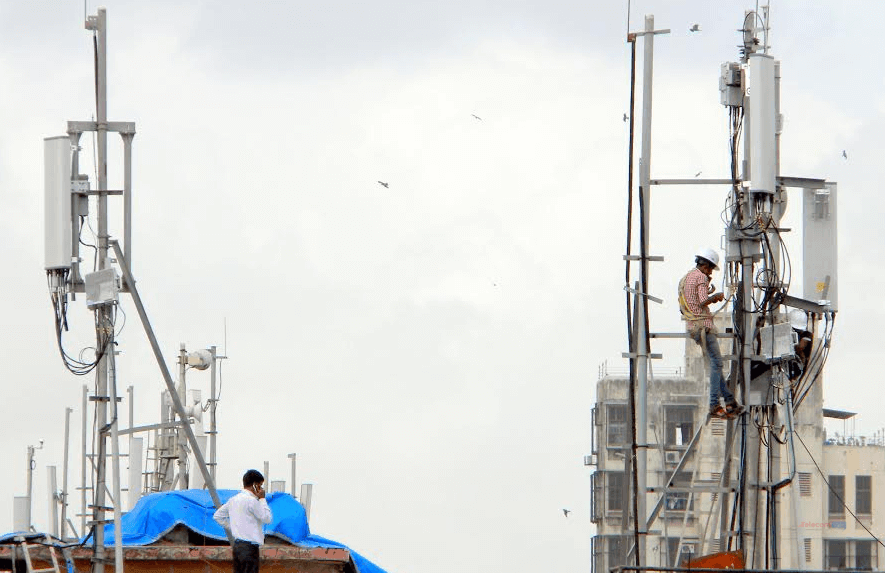 "We are thankful to Communication Minister asking various government departments and states regarding telecom infrastructure installations, as this will provide a major boost in tackling the problem of call-drop which has become a key concern in the absence of requisite number of towers," Gopal Vittal, MD & CEO (India & South Asia), Bharti Airtel said in a statement.
"We are grateful to the support provided by the telecom department in facilitating the roll out of telecom infrastructure across the country," Vodafone India CEO Sunil Sood said.
Also read: Call drops on the higher end this quarter, mobile and landline subscribers had to spend long hours waiting to connect to customer care : TRAI
Telecom Minister Ravi Shankar Prasad has written to all Chief Ministers requesting for their approval and efforts in allowing to set up infrastructure in every state. Efforts got fastened, with Prime Minister Narendra Modi calling for a speedy action in the regard.
"We would like to thank him for his comments regarding the impact of mobile towers and radio waves, as this will go a long way in clarifying various myths and misconceptions surrounding the issue," Vittal said.