The Telecom Regulatory Authority of India (TRAI) will come up with its recommendations on 'public wifi networks' within 25 days, according to the Chairman R S Sharma, who termed the availability and affordability of broadband as a prerequisite for growth of digital transactions.
Sharma, on sidelines of an open house on 'Proliferation of Broadband through Public Wi-Fi Networks', said that broadband access needs to be ubiquitous, reliable and robust.
"The issue of wifi proliferation is an important one. The basic objective of Digital India is to encourage digital transactions of all kinds ... it is therefore important for people to have broadband availability and affordability," he was quoted as saying by media reports.
In July 2016, the Trai had floated a consultation paper seeking views on using public WiFi networks to be able to provide affordable internet services. In the paper, the regulator had estimated that the cost per MB on a Wi-Fi network could be less than 2 paise, or a 10th of the average 23 paise/MB that consumers typically pay for data on cellular networks using 2G, 3G or 4G technologies.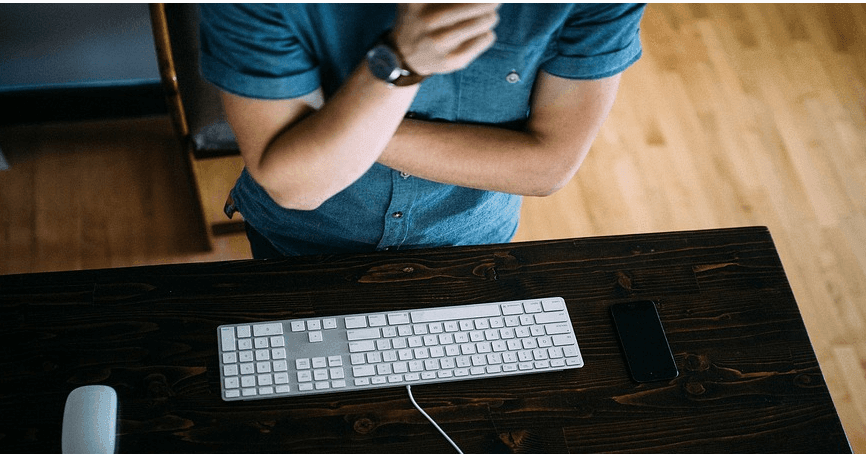 Sharma said that the consultation paper does not deal with free wifi services, but rather costs that are just 10 per cent of the prevailing costs.
He said that the Wifi networks that the regulator is talking about will not be free but they will be very affordable.
"Compared to the data costs right now, it will be just 10 per cent...So, people will be able to take advantage of that," he said, adding that free Wifi would not be sustainable over a long time.
Also read: Trai now focuses on public WiFi for broadband access to masses, issues paper
The top official said that the regulator will create such conditions or try to give recommendations that will ensure that WiI networks proliferate in the country.