GSM telecom service providers have asked Trai to retain the current band-wise spectrum caps. They have also urged Trai not to pursue its proposal to count all frequencies under 1 GHz as one frequency for calculating the 50% cap on spectrum holding in a band, according to media reports. COAI, the GSM lobby body, said that such a move will lead to spectrum concentration in a specific band with a single operator, thus affecting the competitiveness of the industry. The lobby body also said that the move would also deprive new operators from acquiring fresh spectrum in the sub-GHz band.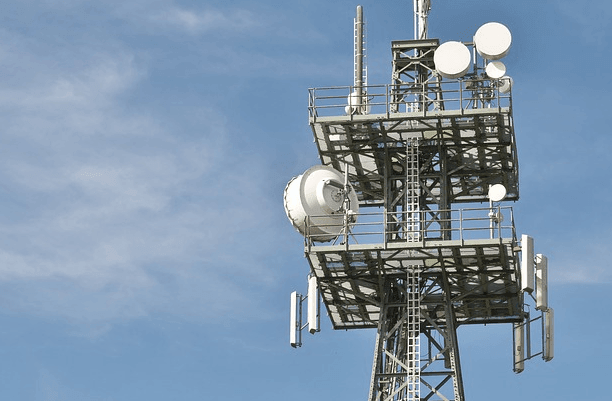 In its consultation paper on spectrum caps, the telecom regulator had proposed to club all sub-1 GHz bands (700 Mhz, 800 MHz and 900 MHz), and impose a limit on the spectrum that operators can hold in the clubbed band.
As per the current rules, operators cannot hold more than 50% of spectrum in a given band and 25% of total spectrum (across bands) in a given service area.
"Instead of putting a separate cap only on the 700 MHz band spectrum, another approach could be clubbing together of all sub-1 GHz spectrum bands i.e. 700 M Hz, 800 MHz and 900 MHz bands and impose a limit on spectrum that one TSP can acquire in these bands," Trai's consultation paper read.