Earlier this month, it was rumoured that Tata Teleservices is asking its users to migrate from its network as it's considering shutting down operations in the country. And now, it is reported that Tata Group has informed the government about its shut down of the wireless business.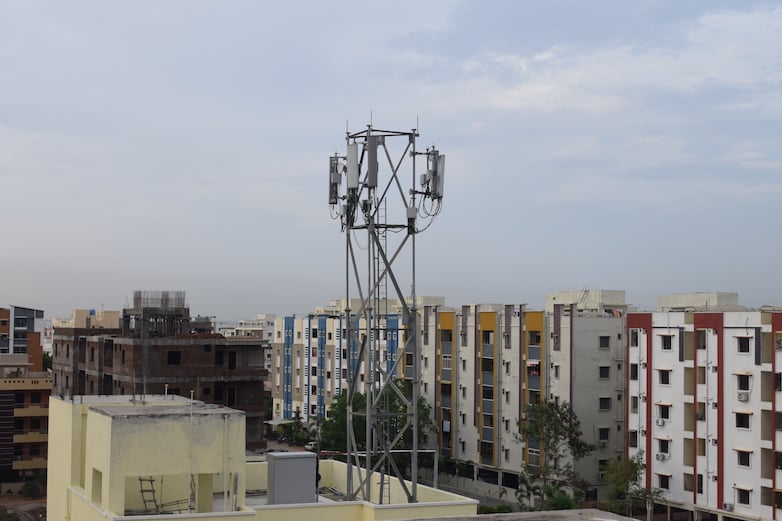 The first news was reported by Business Standard, quoting that the company is asking its wireless subscribers to migrate to another network through the MNP process. And there was another news which was reported by the Economic Times, citing that the company has informed its decision to the Indian government.
Tata Group Chief Financial officer, Saurabh Agrawal and N Srinath, Managing Director at Tata Teleservices are the top from Tata Sons group to meet Department of Telecommunications (DoT) officials to discuss the ways of surrendering or selling the existing spectrum owned by Tata Teleservices. For the unaware, Tata Teleservices in the telecom unit of the Tata Group.
"They wanted to inform informally that they want to close down the business, write off (losses). They will start the process within this month," cites the ET report. The officials of the company spent more than an hour with DoT, and they now have to intimate the decision to other departments as well.
Also, the report says that if Tata Teleservices begins the process of exiting the country, they have to complete the process in 60 days. Another source of the publication gave an idea on what happens to the spectrum owned by Tata Teleservices at the moment. "While the company can surrender the non-auctioned spectrum, it had got initially, but without any refund, the only option for them is to trade the spectrum bought in auctions at whatever price they get. If they can't trade it, they would have to give the spectrum back to the government and pay up the money they had to give through yearly instalments." says the report.
Tata Teleservices has been a loss-making entity for Tata Sons. With the overall debt close to Rs. 30,000 crore, it's no wonder that the venture is under tremendous pressure. It was also rumoured that the company is looking for consolidation with leading telecom operators such as Vodafone India and Bharti Airtel. Thanks to the super colossal debt, none of the operators showed interest.
It was also reported a few months ago that Tata Teleservices would become a part of RCom-Aircel merged entity. However, the deal never got through, and more recently, RCom lapsed the agreement with Aircel due to some regulatory issues.
In terms of subscribers or technologies used as well, the company is miles behind incumbent telecom operators. Tata Teleservices still doesn't offer 4G services in the country, which led the operator to lose the subscribers in a large number, especially, after the entry of Reliance Jio, Tata Teleservices's business took a huge downfall.
Note: This story is based on various media reports.