Unlimit, the Reliance Group-owned entity and the India's first dedicated Internet of Things (IoT) business unit has announced its collaboration with Cumulocity (one of the leading IoT service provider) to roll out a suite of new products and services on a new platform called 'Enablement.'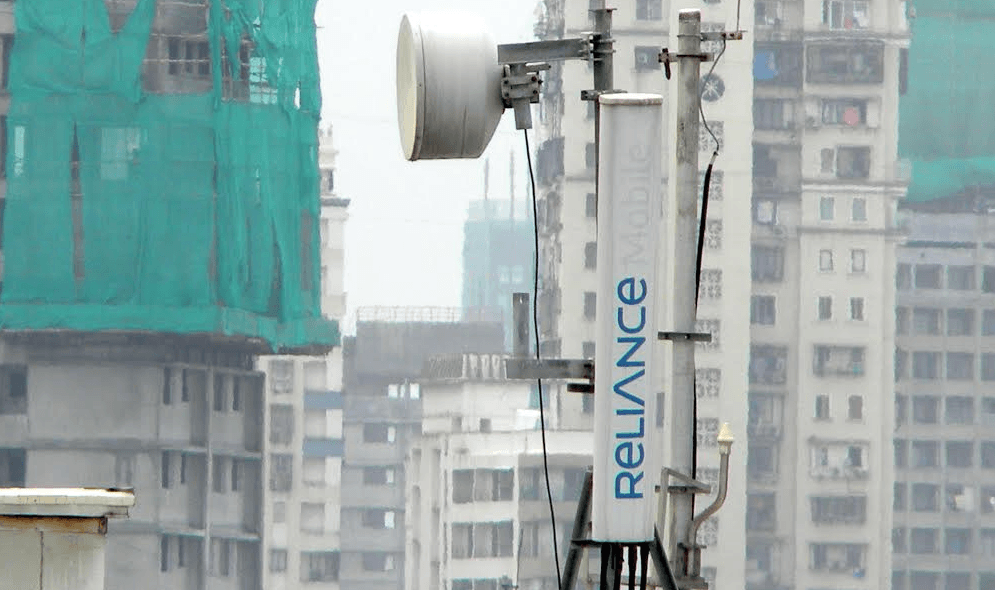 Enablement allows business to connect ant device over any network to manage and store asset data, by controlling them in real-time by monitoring device availability, administer, and rectify device faults.
"The versatility of Enablement allows it to be tailored specifically for specialized businesses and provides enterprises with the ability to compose their own IoT app in minutes, with the "smart rules" wizard used to instantly spot operationally critical states - for instance, "Send me a message with the fault details if a machine fault can't be automatically resolved in 60 minutes," says Unlimit in its statement.
"With the number of connected devices in India projected to rise from 200 million today to 3 billion by 2020, nearly every part of the economy will be positively impacted by IoT. We are delighted to partner with Cumulocity to launch our new platform 'Enablement' and unlock the full potential of the Internet of Things for our customers and make the benefits of IoT virtually UNLIMITed," Mr. Juergen Hase, Chief Executive Officer of Unlimit, said.
With this partnership, Unlimit's connectivity offerings will be extended with Cumulocity's advanced IoT applications and the 'Enablement' platform. The combined offering will enable Unlimit's customers to benefit from the rapid machine, sensor and device integration, as well as data collection and real-time analytics for condition monitoring. It further offers predictive maintenance and supply chain automation, comprehensive device management and remote control, vertical application configuration of real-time dashboards and fast and affordable enterprise IT integration.
The Indian market has the perfect ecosystem to fully exploit the benefits of IoT with the necessity to efficiently manage public and commercial services for a large number of different consumers and enterprises at an affordable cost.