Mukesh Ambani-led Reliance Jio, which has catalysed the Indian telecom market by offering free services since September last year, allegedly underreported its revenue by Rs 63.77 crore for three fiscal years to March 2015, according to a five-page report, prepared by the director general of audit for post and telecommunications.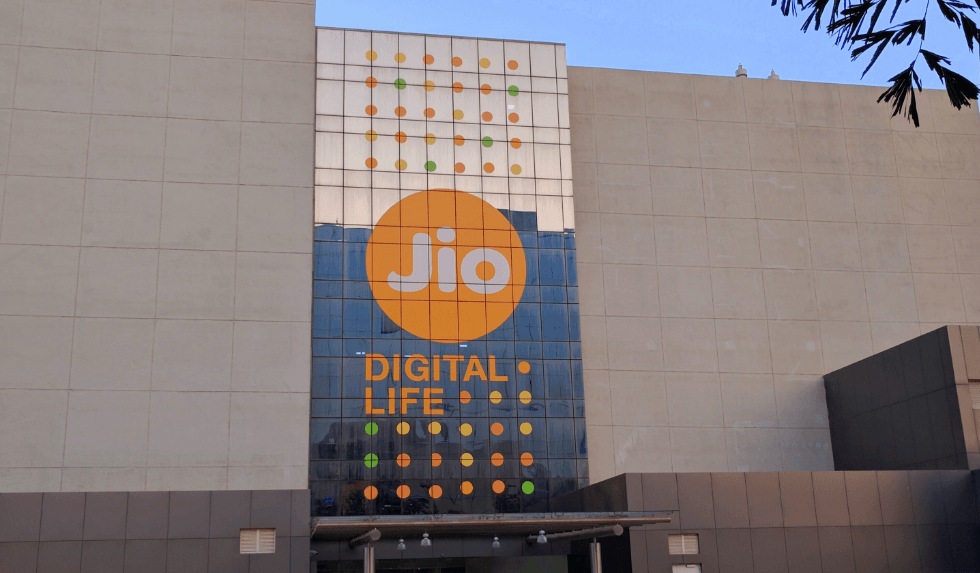 The report dated February 22, reviewed by the Economic Times, said that Jio underreported its revenue by not including realised foreign exchange gains, which lead to lesser licence fee payment to the Indian government.
The draft audit said that the 4G entrant had "realised foreign exchange gain amounting to Rs 63.77 crore, during fiscal years 2012-13 to 2014-15 as per annual financial statements and revenue reconciliation statements the company furnished along with annual revenue statements. The forex gains were Rs 1.29 crore in FY13, Rs 41.67 crore in FY14 and Rs 20.81 crore in FY15."
"However, this gain was not included in the AGR (adjusted gross revenue) for the purpose of revenue share, which resulted in short payment of licence fee," the draft report said.
The report also pointed out that non-inclusion of forex gains in AGR is a violation of license conditions.
Reliance Jio management however furnished an explanation for its treatment of forex gains during the period, but the auditor was not satisfied with it, the draft report added.
Jio, which now serves over 100 million customers in India, will start charging customers for its services. It last month launched 10 Prime packs of users that join the network before March 31, 2017. It recently launched a buy one get one free offer for Jio Prime users. As part of the offer, those recharging with Rs 303, Rs 499 and above before March 31 will get additional benefits.
Jio customers recharging with Rs 303 will get an add-on of Rs 201 which will give 5 GB free data. For Rs 499 and above, customers will get a free add-on of Rs 301 which gives 10 GB of free data.