It is certainly clear that every telecom operator is under tremendous pressure due to the services offered by the new entrant, Reliance Jio. While every telecom operator is offering unlimited voice calls, BSNL has come with a different initiative to tackle other operator's offerings.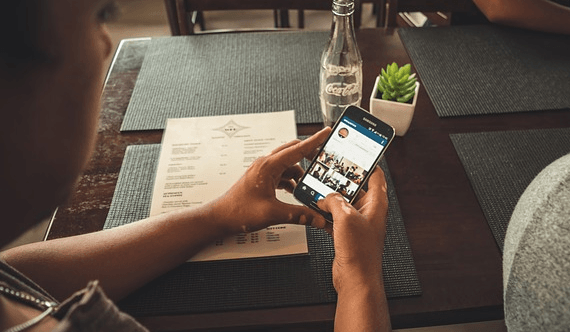 The company has come with two new plans, where they are offering on-net voice calls at just 10 paise/minute, and off-net voice calls at 30 paise/minute. However, there's a catch with these plans as well. The state-run telecom operator, earlier introduced two plans with names: 'Per Minute Plan' and 'Per Second Plan' valuing Rs. 13 and Rs. 15. Under the Per Minute Plan, the company charged all the local calls and STD calls to any network at Rs. 0.49 per minute, whereas under the Per Second Plan, the company charged 1 paise/second for BSNL to BSNL calls and 1.2 paise/second for other networks.
With the all new STV 42 and STV 88, the company is cutting the voice call rates both for On-net and off-net calls. The STV 42 pack offers on-net calls at 10 paise/minute and off-net calls at 30 paise/minute for the users already subscribed with Per Minute Plan. For the users of Per Second Plan, the STV 42 charges on-net voice calls at 1 paise/3sec and off-net calls at 2 paise/3sec.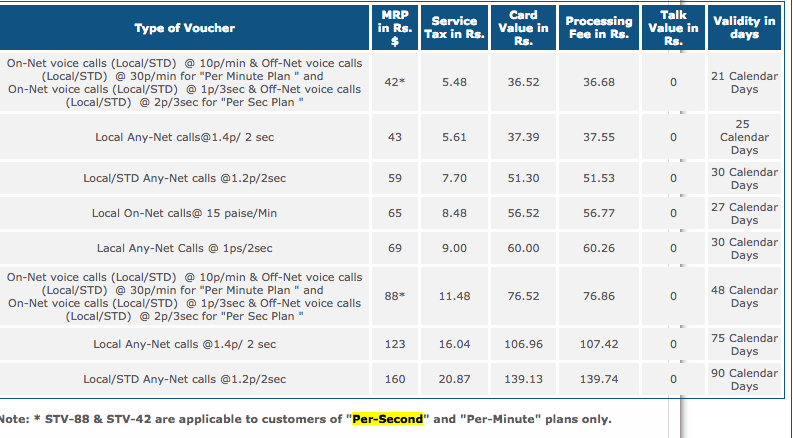 The same applies to the STV 88 plan as well, and both the STVs differ only in terms of validity dates. The STV 42 package will be valid for 21 days, and the STV 88 comes with a validity of 48 days. These plans are already effective on the PAN India basis.
That said, these new plans will take on rival operators plans. Recently, Jio introduced a new membership scheme, namely, the JioPrime where the company is offering unlimited voice calls and 1GB of 4G internet daily for Rs. 303.
BSNL is yet to introduce a new plan tackling JioPrime membership. What do you think of these new plans from BSNL? Let us know in the comments section below.