Telecom operators in India are on the verge of introducing new tariff plans for the users on the occasion of Eid. Ever since the festive season arrived, telecom operators have come up with their luring plans to attract the customers, like how they do every year. And for the most part, these new plans offer better value than the existing tariff plans.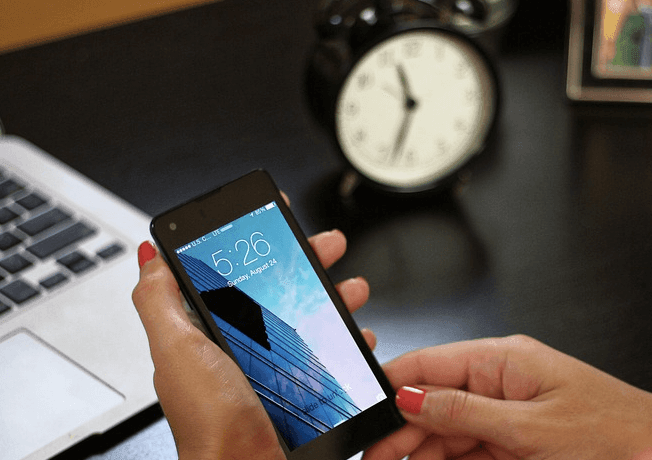 Following its trend, the state-run telecom operator BSNL launched two new plans for the prepaid users, while Vodafone and Reliance Communications (RCom) unveiled new plans for postpaid subscribers. Idea Cellular also launched new plans in some circles. Here are the top plans announced by all the telecom operators on the eve of Ramzan.
Vodafone Rs. 785 Postpaid Plan
Vodafone says that the Rs. 785 postpaid plan is designed for people who are looking to stay connected all the time. The Ramzan exclusive postpaid plan offers unlimited voice calling including national incoming and outgoing roaming calls and 25GB data per billing cycle at just Rs. 786. Furthermore, Vodafone is also offering flat 50 percent discount on data recharges for customers who have 785 on their mobile number.
This plan is available for Vodafone customers in Assam and North East.
BSNL Rs. 786 and Rs. 599 Prepaid Plans
To counter the Vodafone's offer, the government-owned BSNL has come up with two prepaid plans of Rs. 786 and Rs. 599. With BSNL's Rs 786 combo plan, users will get free voice calls as well as 3GB 3G data for 90 days.
And with the Rs. 599 combo plan offers subscribers a talk time of Rs 786. Out of the Rs 786 talk time, a subscriber will get Rs 507 in main account and Rs 279 in a dedicated account which will have a 30-day validity. Under the offer, subscribers will also get ten on-net local SMS with a validity of 30 days.
Also, both these plans are valid until June 30.
RCom's New Online-Order Only Postpaid Plans
For the first time after eight months, RCom has launched new postpaid plans to compete Reliance Jio and other operators. RCom has unveiled four new postpaid plans- Rs. 499, Rs. 399, Rs. 333, and Rs. 239. The Rs. 499 plan and Rs. 399 plan gives unlimited voice calling (both incoming and outgoing roaming as well) and 30GB, 15GB 3G/4G data respectively.
The Rs. 333 plan gives 1000 minutes per month and 30GB data, while the Rs. 239 plan gives just 6GB data and unlimited local, incoming roaming calls. These plans can be unveiled only via the company's online portal and are applicable only for online postpaid connections.
Idea Cellular's Rs. 396 Plan
Idea Cellular also launched a new plan of Rs. 396 for Himachal Pradesh users. Under the plan, the company is providing unlimited local and STD calls and 1GB data per day for 84 days.