In a big blow to Free Basics and Airtel Zero platforms, the Telecom Regulatory Authority of India (TRAI) today announced that no service provider will be allowed to offer or charge discriminatory tariffs for data services on the basis of content. In what could be a major win for net neutrality in the country, the telecom regulator said that a penalty of Rs 50,000 a day, capped at Rs 50 lakh, will be levied on service providers breaching the rule.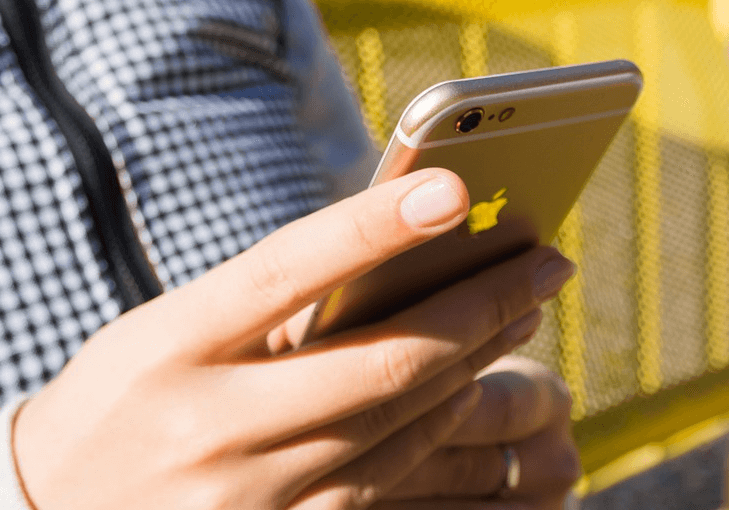 It maintained that the regulation will not be applicable for data services over closed communication networks, unless tariffs offered evade prohibition of this regulation.
"Only exemption – tariffs may be reduced for accessing emergency services or at times of public emergency," TRAI said.
It further said that no telecom service provider should enter into any agreement that has effect of discriminatory tariffs for data services being offered on basis of content, which will disallow subsidised data packages that offer access to only select services, such as Whatsapp or Twitter, packages.
TRAI also gave service providers six months to comply with the new rules. It had previously asked Anil Ambani-owned Reliance Communications, which is Facebook's only distributor of Free Basics in India, to stop the offer on a commercial basis.
Last year, country's top telco Bharti Airtel dealt a severe blow after it launched its zero-rated product Airtel Zero. Following the backlash, it was forced to put the product on the backburner. Critics say that the initiatives by Facebook and Airtel were aimed at creating two types of Internet free and paid and these go against the principle of net neutrality.
TRAI came to the conclusion after issuing two consultation papers on differential pricing.