Telecom operators should not block, degrade or throttle the internet, said Rahul Khullar, the Chairman of the Telecom Regulatory Authority of India at an event organized by O.P. Jindal University. The Chairman, who will resign from his post by the middle of the month was speaking at a debate on 'net neutrality and the future of digital India'.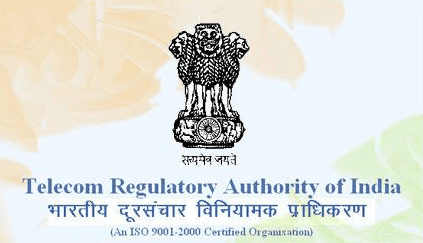 He also said that the intension of organization is not to 'police' the internet in anyways, rather to bring a 'transparency' in managing the internet traffic by the telecom operators. "Anybody in their right mind would not try to regulate and police the internet... But there are problems and issues that you need to grapple with," Khullar said.
"If you do traffic management, there must be public disclosure and transparency so that you are not abusing authority in the garb of traffic management," he added.
Cellular Operators Association of India (COAI) had raised concerns about the voice services such as Skype, Viber and Whatsapp. The group demanded TRAI to bring them under license regime, failing which it threatened a raise of data prices. According to Khullar, this argument of COAI will be considered seriously. "They are in the same business as the telecom operators... If they are no different, then should be a level-playing field?"
Khullar further questioned the Digital India initiative of the Government, which promised to connect 2.5 lakhs villages over internet. TRAI Chief felt the initiative as 'good for dreams' and asked "We could not provide power and water in 40 years, how can you provide broadband?".
Meanwhile, the internal committee of Department of Telecommunications (DoT) is also examining the issue of net neutrality. The Telecom Minister Ravi Shankar Prasad spoke in support of complete net neutrality saying the internet should have the linkage with the common man in a non-discriminatory manner.