Following the blame for allowing Airtel to gain an undue gain of Rs. 499 crore, Controller and Auditor General (CAG) has pulled up another fault on Department of Telecommunications (DoT) for failing to impose penalty on telecom operators for violating mobile tower radiation rules. DoT failed to undertake any act against the operators who violated the rules. CAG notified this failure in a report submitted at Parliament.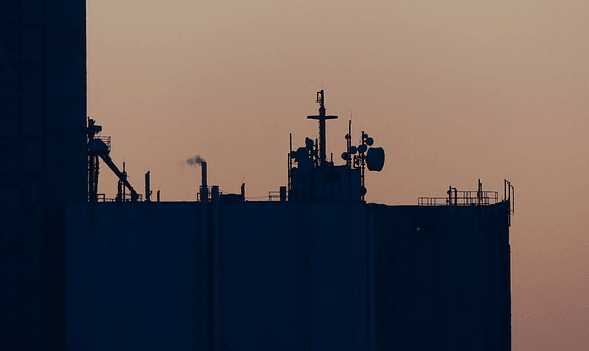 CAG primarily points its fingers towards Telecom Enforcement, Resource and Monitoring (TERM) Cells of vigilance, which is responsible for checking the illegal activities of telecom operators. "The performance (of TERM Cells) in testing of BTS (mobile towers) regarding EMF radiation was found not up to the mark and instances were found where EMF radiations were found above the acceptable level," CAG said in the report.
On the other hand, DoT had actually instructed TERM cells to scrutinize 10 percent of new mobile towers randomly at its own discretion. The cell would also examine those BTS sites, against which the complaints exist. "However, out of total available 6,86,548 numbers of BTS sites as on 31 March 2013, only 45,697 BTS sites were tested by TERM Cells during the period from November 2010 to March 2013," the CAG said.
The penalty is around five lakhs for those operators who failed to comply with the procedures. The operators are instructed to certify the towers themselves. Nevertheless, 7,811 mobile towers installed before May 8th, 2010, the deadline given for operators to comply with the radiation rules were found to have no certifications. This amounts to Rs 390.55 crore penalty, which DoT did not collect. Furthermore, for the mobile towers installed after May 8th, 2010, 76,575 mobile towers were found to have no certificates. This is subjected to a penalty of Rs 3,828.75 crore, which too weren't collected by the Ministry.