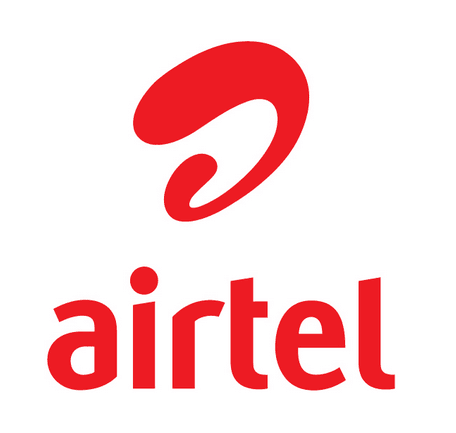 The debates on Airtel Zero is expanding to new heights. The Government has set up an expert panel to examine the issue of 'Net Neutrality', which will release its findings on 9th May.
According to Telecom Minister Ravi Sankar Prasad, a committee comprising of the senior government official was already formed in January to study on net neutrality. "Way back in January itself, I have also constituted a committee headed by senior government officials of the Telecom Ministry to give me a report on the whole gamut of net neutrality objective, its benefits, advantages and limitations including the regulatory and technical issues," he said.
He refused to comment more stating that the Government is awaiting the report to take an informed decision on net neutrality. Meanwhile, TRAI has also raised a consultation paper online to gather more opinions on the same. Being an advisory body of the Government, the Ministry of Telecom will also await for TRAI's conclusions.
Net neutrality has been creating waves in the country since January. It has now been spread more, with Airtel's launch of Zero plan for marketing apps. The issue took rage through social media, corporate leaders, politicians and film stars.
Major telecom players such as Reliance Communications and Uninor have struck deals with Facebook, Whatsapp, and Wikipedia to offer free usage to consumers.