MTS India the CDMA Mobile service of Sistema Shyam TeleServices Ltd (SSTL) with over 16 million customers today said that it will not exit the Indian telecom market and trying to continue its services beyond 18th January 2013.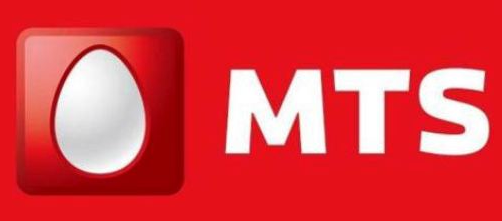 After TRAI's latest directive to all mobile service providers who's licences had quashed by the Hon'ble Supreme Court on February 2, 2012 including MTS India, to inform their customers that they would be suspending their GSM and CDMA Mobile services from January 18, 2013.  MTS India said that "MTS wishes to inform millions of its customers that being fully committed to its customers and the investments it has made in India, it intends to continue its operations beyond January 18, 2013 and in this context has taken and is taking all the possible steps.
According to MTS India's official statement  "To ensure the continuity of its services beyond January 18, 2013. MTS has already filed a Curative Petition against the Judgment seeking to annul the cancellation of its licenses. MTS believes that it has a very good case in the Curative Petition both in facts and law and is hopeful of a favorable order of restoration of its licenses. MTS is hopeful that the Supreme Court will take up its curative petition before January 18, 2013."