Kimbho app by Patanjali was supposed to go live on Google Play Store today, however, the WhatsApp rival's launch has been delayed yet again. Patanjali has now come out and said that they would issue a new launch date very soon. "We will announce new date of official launch asap," Patanjali Ayurved Managing Director Acharya Balkrishna, who earlier this month declared the August 27 launch date, said in a tweet on Monday. The "swadeshi" app was hastily taken down from Google Play Store in May due to poor security and performance.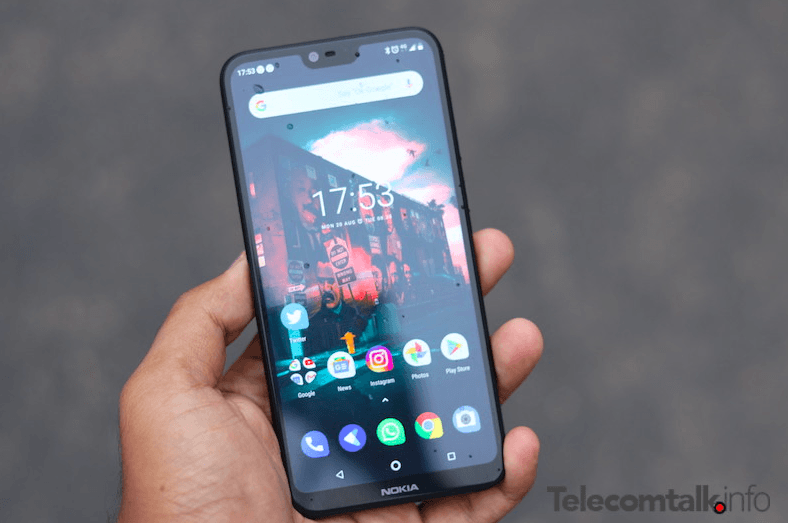 A refurbished trial version of the mobile messaging app with "end-to-end encryption" reappeared on August 15. But users who downloaded the app again reported several issues, including problems in setting up profile pictures and complained about poor user interface (UI).
The privacy policy of the app's trial version states that the company will not sell or share personal information of users (such as the mobile phone number) with other third-party companies for their commercial or marketing use.
However, it also added that it might share your personal information with third party service providers "to the extent that it is reasonably necessary to perform, improve, or maintain Kimbhoh Service".
Following the complaints, the app developed by Noida-based Social Revolution Media and Research Pvt. Ltd. again disappeared from the Play Store, only to reappear later. As of Monday, the trial version of the app was downloaded 50,000 times.
"We appreciate your excitement over the official launch of Kimbho app. We inform you that trials, review and upgradation is in the process to make Kimbho most safe, convenient and secure Swadeshi app of your first choice," Balkrishna tweeted on Monday.
With Inputs from IANS.