It looks like WhatsApp and Paytm are getting into a fierce battle. After WhatsApp confirming that it's entering into Paytm's territory by adding P2P payment service, now it's time for Paytm to take on WhatsApp by adding an instant messaging service to its application.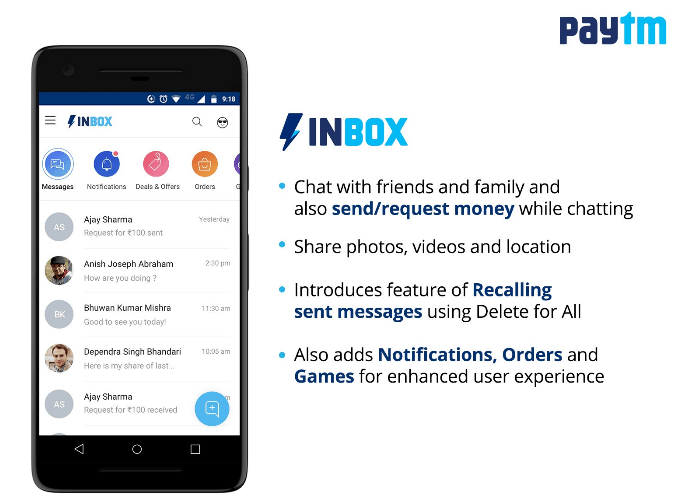 It was rumoured earlier this year that Paytm is working on a messaging service to add into its application with which users can chat with others and discuss the transaction details, etc.
The leading digital payments service of India, Paytm, today announced 'Paytm Inbox,' which is an instant messaging platform of Paytm. Paytm says that it realised that its users want to communicate with each other besides payments.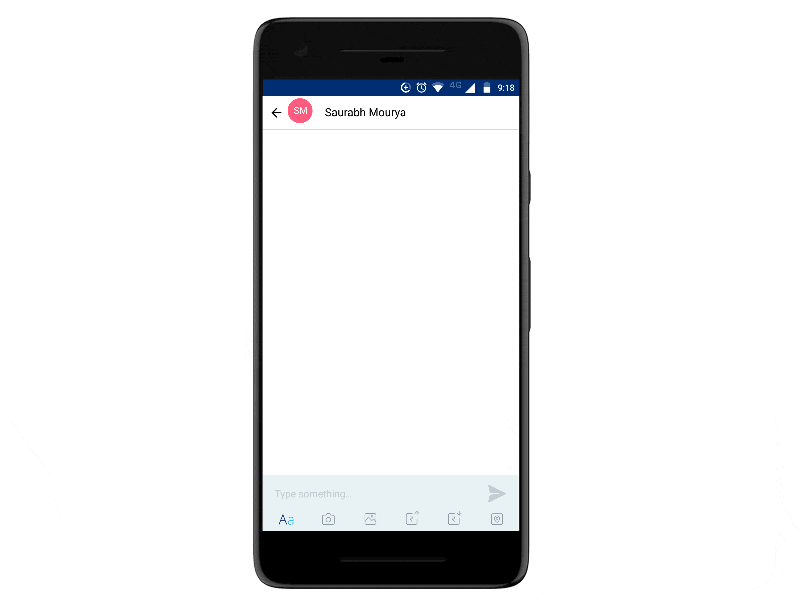 Well, here's the Paytm Inbox as a result. Paytm Inbox feature is present in the Paytm application, and it's a fast and simple messaging service as per the company.
"Paytm Inbox will let you chat with your friends and family, and send/request money at the same time. You can even chat with your friendly neighbourhood shopkeeper and order stuff easily and send them money instantly on delivery," said the company in a blog post.
"This will make payments easier, as everyone from individuals to local retail stores to home-based entrepreneurs can now interact and initiate payments on-the-go," added the company.
Furthermore, the Paytm Inbox messaging platform is fully encrypted end-to-end, and you can initiate private conversations and create group chats too. You can also send photos and videos instantly, share live location, capture and share moments with the built-in camera feature.
Also, Paytm Inbox includes Notifications, where users can see cashback offers available across categories. "This will ensure you never miss another opportunity to save while you shop. It will also feature orders, that will let you view your order and transaction updates and Games, which will be loaded with exciting Cricket and trivia-based games you'd love," added Paytm's blog post.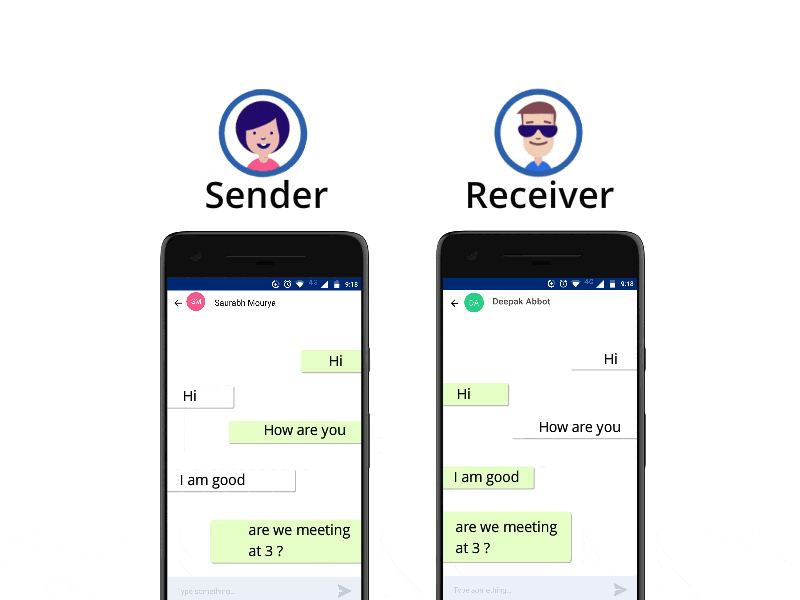 The highlight of Paytm Inbox is the message recall. This works same as WhatsApp's Delete for All feature, and Paytm also calls it as 'Delete for All.' If you've sent a message by mistake to anyone, you have the freedom to recall the message in Paytm Inbox. Having said that, unlike WhatsApp' seven-minute deadline, there's no deadline in recalling the message in Paytm though.
The Paytm Inbox feature is currently rolling out to Android users with the latest update. That said, iOS users have to wait a bit longer for the Paytm Inbox.