Just before delivering the first batch of JioPhones to the pre-booked customers, Reliance Jio has updated its website with all the terms and conditions of the JioPhone. While it's not surprising that the company hasn't released this t&c until now, there are surely some shocking things revealed by the company.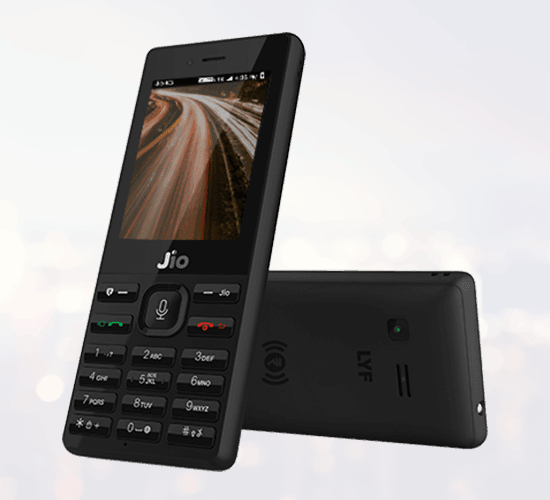 Don't Return the JioPhone Before Three Years, Otherwise, You Will be Penalised
There were some rumours right after the launch of JioPhone saying that the company will offer a refund if you return the device before three years. Yes, it's now officially confirmed that you can return the JioPhone before three years and the company even offers you some part of the security deposit.
But there's a catch as usual. If you're a customer looking to return the JioPhone before one year from the purchase, you will be penalised because Jio will be charging the entire security deposit amount of Rs. 1,500, and on top of that, you have to pay additional GST charges if any.
If you want to return the JioPhone between 12 months and 24 months, you will be charged Rs. 1,000 and GST charges if any. Lastly, if you want to return the device between 24 months and 36 months will be charged Rs. 500 and GST charges on top.
The Recipient may return the JioPhone at any time during the period of three years from the date of the first issue on payment of the following charges ("Early Return Charges"):
Recharges Should be Done Regularly
Another highlighted term is that Reliance JioPhone should recharge the feature phone every month. "The Jio Phone is available for continued use on the Recipient purchasing telecom recharge vouchers of an Authorised Carrier (presently Reliance Jio Infocomm Limited) from the Company or any of its authorised retailers for use in the Jio Phone of a minimum value of Rs. 1,500/- per annum for a period of 3 years from the date of the first issue of the Jio Phone," Jio website reads.
So, you have to spend over Rs. 4,500 only on recharges with the JioPhone. That said, your entire cost of the device will come to Rs. 6,000. Furthermore, if a user fails to recharge worth at least Rs. 1,500, the company has the right to ask the customers to return the handset. Also, these customers have to pay an additional amount as per the company.