Reliance Jio Infocomm (RJIL) recently announced the smartest ever feature phone- the JioPhone at an effective price of Rs. 0. Well, every customer has to pay a security deposit amount of Rs. 1,500, which is completely refundable after three years- but there's a catch.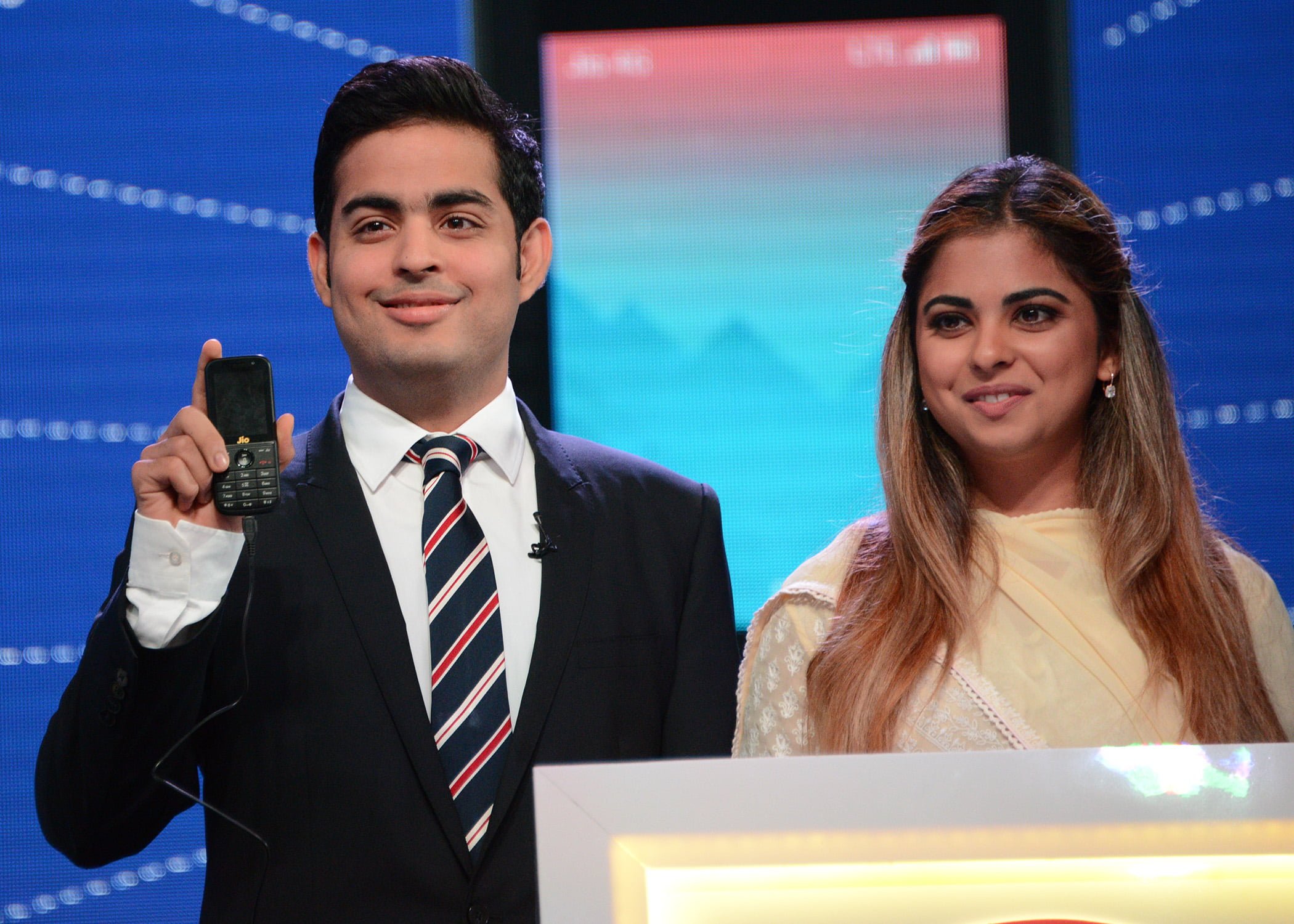 There are several things about the JioPhone which the company did not mention at the AGM meeting. Let's check out all the unmentioned things at the launch event.
There's a Catch With the Refundable Security Deposit
Mukesh Ambani announced that the JioPhone is effectively free, however, in India, when something is available at free of cost, it might lead to misuse. So, to avoid that, Reliance Jio will charge a security deposit of Rs. 1,500 from every user, which is fully refundable after three years.
That said, a user cannot claim the refund before three years from the purchase date. And a customer has to return the device back to get the security deposit back.
JioPhone TV Cable
The JioPhone can be connected to any TV (doesn't require a Smart TV) with the help of a JioPhone TV Cable. Having said that, the JioPhone TV Cable doesn't come bundled with the retail packaging of the phone. Instead, it needs to be purchased separately. And the price of the JioPhone TV cable is not yet revealed by the company. Rumours say that the price would be somewhere between Rs. 5,00 to Rs. 1,500.
Operating System and Apps Support
The debatable question with the JioPhone was the company did not reveal the operating system used on the phone. However, the company claimed that the phone would support all the Jio applications such as JioMusic, JioCinema, JioPlay, and even JioMoney.
That said, the brand will even add support for NFC payments by the end of this year. The operating system, for now, is supposed to KAI OS. And the sad part is that the company did not mention the support of popular instant messaging apps such as WhatsApp, Facebook, etc.
Processor Used
Qualcomm, earlier this year announced the Qualcomm 205 Mobile platform, aimed at bringing 4G LTE support for feature phones. Right after the announcement of JioPhone, Qualcomm announced that the JioPhone would run on the Qualcomm 205 Mobile platform, which is a dual-core SoC.
Further, there will be a Spreadtrum variant of the phone as well. This was also posted from Spreadtrum on Twitter. That said, Jio did not mention the chipset used on the JioPhone at the launch event.